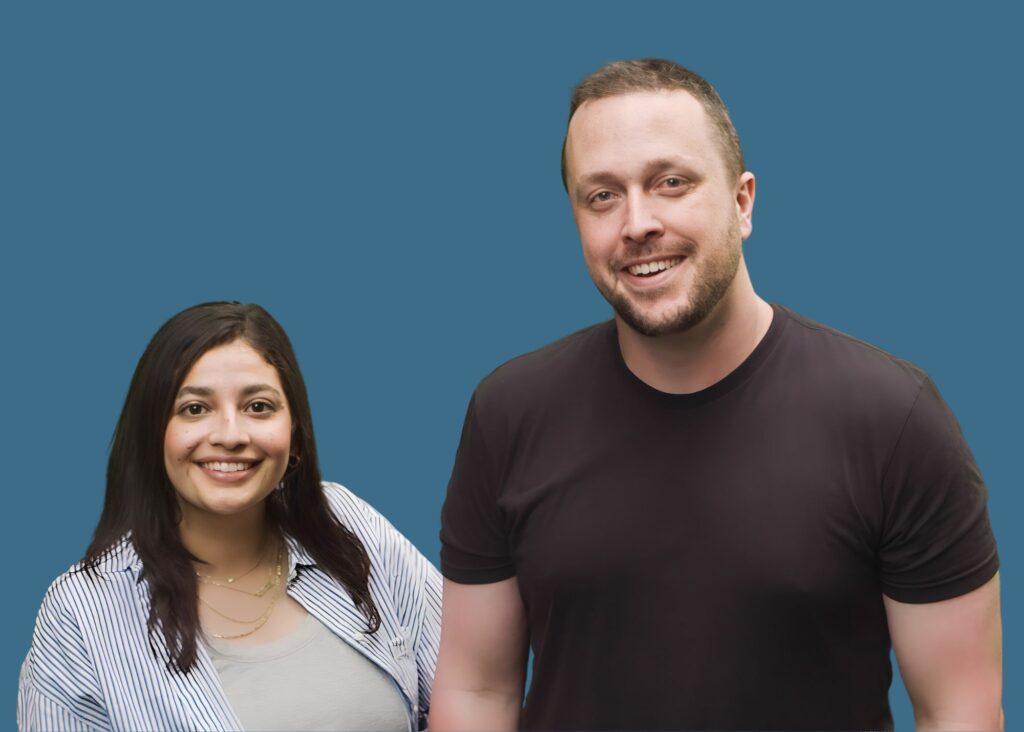 When Decent, a healthcare startup, wound down the bulk of its operations earlier this year, a small group of employees decided to start StretchDollar.
"Four of the five of us came from Decent," said Marshall Darr, CEO and co-founder of StretchDollar. He previously worked at Decent with StretchDollar Co-founder and Chief Operating Officer Kaiza Molina.
Darr said that StretchDollar is a remote-first company with employees in Philadelphia, New York, Wisconsin, and Austin, Texas.
Group health insurance premiums for small businesses have skyrocketed since 1999. Still, according to Darr, StrechDollar has a solution using a new form of Health Reimbursement Arrangement called an ICHRA or Individual Coverage Health Reimbursement Arrangement.
Stretch Dollar, which is launching this month, "is something I've been tinkering on the last couple of years," Darr said. He said the startup helps small businesses and employees save on health insurance plans. The Stretch Dollar platform lets small businesses give employees tax-free dollars for their health insurance premiums, and then the employees get to choose a health plan on StretchDollar's platform.
"I've spent the last ten years trying to figure out how to fix health benefits for really small businesses," Darr said.
"Small businesses have really bad options when it comes to health insurance, and typically they're too small to really qualify for some of the nifty stuff that larger companies are doing," Darr said.
That means small businesses often have to choose the most expensive type of coverage with the lowest benefits called fully insured group plans that might run them $1,000 per employee per month, Darr said. As a result, many small businesses do nothing because it's too expensive, Darr said.
"We're flipping the process on its head a little bit with StretchDollar where instead of a traditional group health insurance plan, we've created a funding vehicle for these small employers," Darr said.
It takes about 10 minutes to get set up on the StretchDollar platform, whereas these traditional health plans take 2 to 8 weeks and around 60 hours from a small business owner, Darr said.
StretchDollar has raised $1.6 million in pre-seed stage funding. Investors include Precursor Ventures, Elefund, v1vc, Kindergarten Ventures, and Westerly Ventures.
StretchDollar is currently set up to serve clients in Texas, Illinois, Pennsylvania, Colorado, and Delaware. Darr said it plans to expand to North Carolina, Florida, and a handful of other states by the end of the year.
"Our end goal is to be able to serve people in all 50 states by mid-2024," he said.