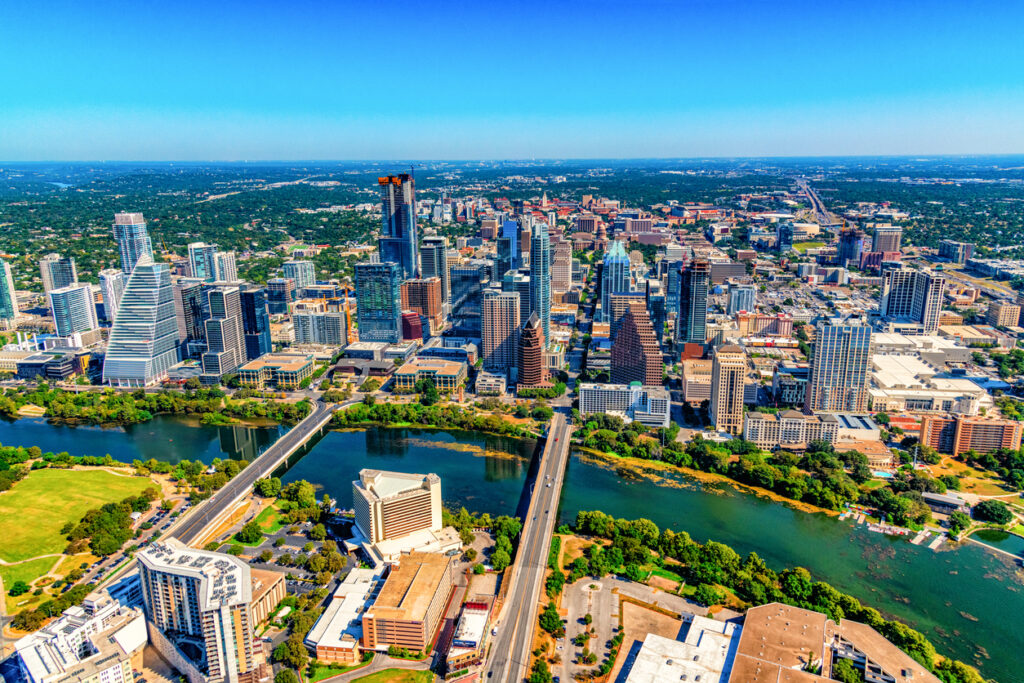 As an investment partner, Claire England will lead a new office in Austin for Dallas-based GPG Ventures, a venture capital firm.
GPG has invested in more than 100 startups nationwide. Its investments range from the seed stage to Series B. Most of its investments are in healthcare, including medical devices, therapeutics, digital health, healthcare diagnostics, consumer health, and other technologies, such as artificial intelligence and machine learning.
CPG Ventures is also known as Green Park & Golf Ventures. Carl Soderstrom and Clay Heighten, M.D. founded the firm after selling two healthcare companies to Texas Health Resources.
"We're thrilled for Claire to open our Austin office and add her executive leadership and investing talent to the GPG Ventures team. Not only has she been an integral part of Austin's startup ecosystem, but she is also a seasoned investor who brings unique expertise and a broad network to our deeply experienced team," Soderstrom, founding partner, said in a news release.
"With its relatively new medical school and dynamic startup community, we believe that Austin is a natural evolution for GPG, and we're excited about the opportunity to build a deeper relationship with the business community there through Claire," Soderstrom said.
GPG Ventures also has an office in Houston.
Its investments include Supergoop!, LTK, MicroTransponder, Radformation, Brainspace, Hypergiant, Alto, Gregor Diagnostics, Take Command Health, Genomenon, and Carpe. Other significant investments and partnerships include Health Wildcatters, TheraNova, and 29 Acres.
"Texas is one of the best places in the world to build and invest in startups, and GPG Ventures is an integral part of that ecosystem. Supporting innovation that improves our lives and planet matters deeply to me, so joining GPG Ventures, focusing largely on healthcare, is an opportunity to expand that impact in Austin. I couldn't be more excited and honored to be a part of this exceptional team," England said in a news release.
Most recently, England served as a partner in Portfolia's FemTech Fund I. Before that, England led the Austin-based Central Texas Angel Network from 2014 to 2019.