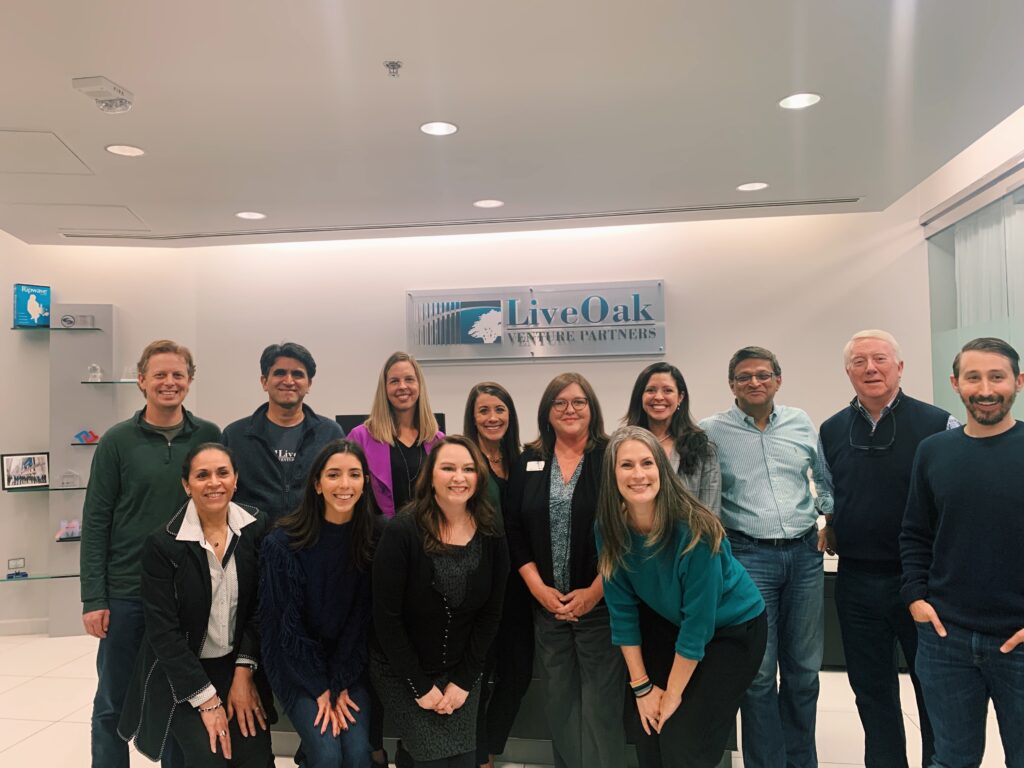 For the third year, LiveOak Venture Partners has spearheaded the LiveOak Gives program to support nonprofit organizations.
This year, LiveOak Gives Program is giving $250,000, the highest in the history of the program, which donated $200,000 in 2020 and $174,000 in 2019.
LiveOak selects nonprofit organizations focused on children, women's empowerment, the elderly, and others in need and provides support for two years before selecting new organizations, said Venu Shamapant, co-founder and partner in LiveOak Venture Partners.
"We generally have an emphasis on supporting vulnerable populations and locally focused organizations," said Krishna Srinivasan, co-founder and general partner of LiveOak Venture Partners
The program launched in 2019 and has given away more than $600,000, Shamapant said.
LiveOak Gives Program's mission is to engage Austin's tech community, including LiveOak Venture Partners' portfolio companies, to support nonprofit organizations based in Texas.
LiveOak Venture Partners, founded in 2012, is a venture capital firm that has invested in almost 50 Texas-based companies
This year the major underwriters for the LiveOak Gives campaign include LiveOak Venture Partners, Ben Scott, John Thornton, Kiwi Camara, Tim Heyl, Jim Breyer, Darin Hicks, Andrew Perkins, and Joe Aragona.
The LiveOak Gives Program has selected the following six nonprofit organizations to receive $40,000 each in funding this year:
The Andy Roddick Foundation – which provides learning and enriching opportunities for children especially in underserved neighborhoods to achieve their full potential.
JUST – which provides microloans and job training to women (mostly minority) entrepreneurs in our community and targets the challenges of capital availability, access, and mentoring at a grassroots level.
Meals on Wheels In-Home Care Program – which is focused on supporting the elderly at home with services that have been incredibly challenging to deliver during the pandemic.
CC4C – which enhances the quality of life for rare undiagnosed diseases in children by building support teams for them and their families.
Heart Gift – which provides life-saving heart surgeries to children from around the world where specialized medical treatment is either scarce or nonexistent.
Scholar Shot, which helps at-risk students exit poverty by completing career-ready vocational, associate, or bachelor's degrees.