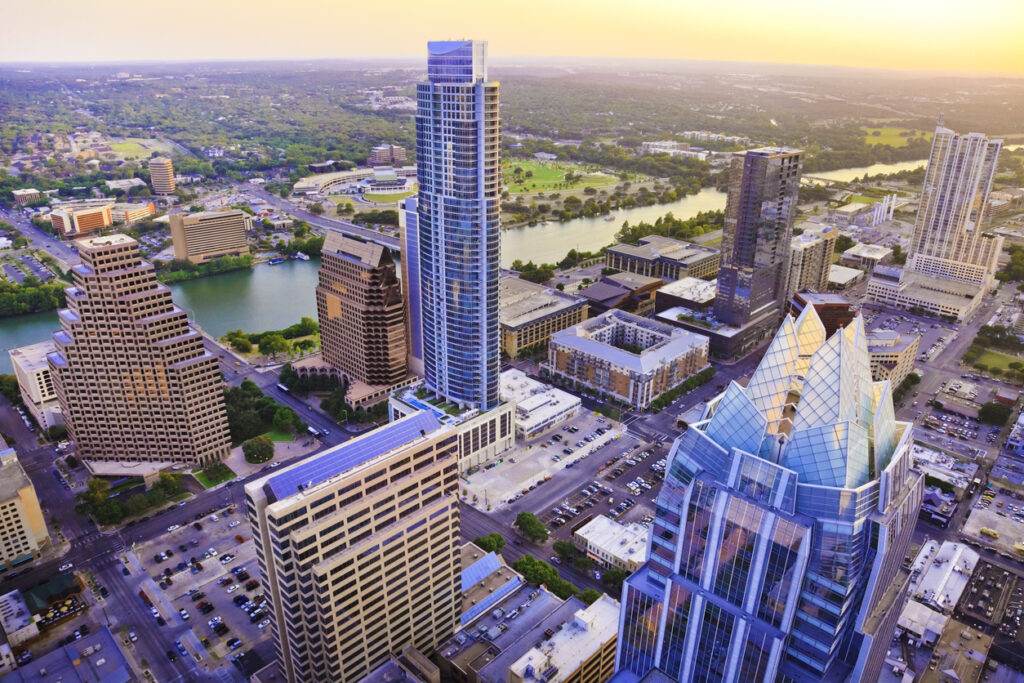 S3 Ventures announced this week that it has established a new $250 million fund targeted at investing in Texas Startups.
The Austin-based venture firm, founded in 2005, has $900 million in assets under management. This is the firm's seventh fund.
To date, S3 Ventures has invested in more than 50 startups and has 25 active portfolio companies and more than 20 exits. Its portfolio companies have raised nearly $2 billion in total funding.
S3 Ventures is backed by one limited partner, a highly philanthropic family with a multibillion-dollar foundation focused on addressing social inequalities.
"In our first 17 years, we have been fortunate to partner with truly visionary founders who have transformed the way we work, live and heal," S3 Managing Director Brian R. Smith said in a news release. "We look forward to working with many more in the years ahead."
S3 Ventures makes initial investments from $500,000 to $10 million in seed, series A or series B rounds with the capacity to invest more than $20 million throughout the life of a company.
S3 Ventures exits include Alkami Technology, a Plano-based digital banking fintech company, that went public in 2021, Levelset, a New Orleans-based construction payment company, acquired by Procore Technologies for $500 million. Others include the $160 million acquisition of Acessa Healthy, an Austin-based developer of a minimally invasive treatment for fibroids, acquired by Hologic, and the 2020 acquisition of Live Oak Technology, an Austin-based remote financial transaction platform, by DocuSign.
"We believe that by 2030, Texas could be the second-largest technology ecosystem in the country," Smith said. "That growth is being driven by long-term demographic shifts and broad-based economic strength of not just Austin, but also Dallas, Houston and San Antonio."
S3 Ventures' portfolio includes 36 investments in Austin, four in Dallas, and six in Houston.
The firm's portfolio focus underscores its vision of the Lone Star State becoming the nation's No. 2 premier tech hub. To date, S3 has made 36 investments in Austin, four in Dallas, and six in Houston. 
Smith founded the firm with a $20 million first fund 17 years ago. An electrical engineer who began his career at IBM, Smith previously founded Austin-headquartered Crossroads Systems in 1994, leading it as CEO through five rounds of VC funding, an IPO, and beyond. He now leads the firm's team of eight investment professionals, all based in Austin.