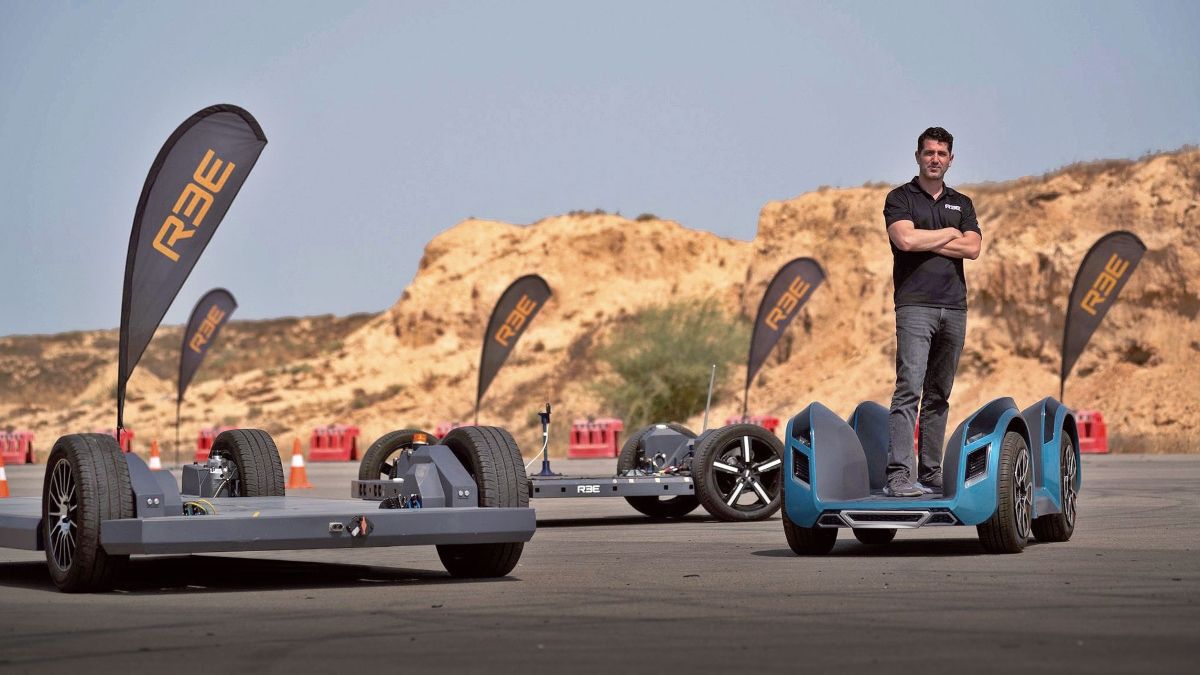 REE Automotive recently announced plans to open a North American headquarters and assembly site in Austin with 150 new jobs.
"Austin came out winning this with flying colors," said Daniel Barel, the company's CEO and Co-Founder. It chose Austin because of the city's booming technology industry, its culture of innovation and openness, and the weather here, he said.
"Austin is a hub for electric vehicles, autonomous and advanced technology in mobility," he said. "It's very similar to how very recently Israel has grown to be something similar where the auto tech community was created out of almost nothing in the past ten years and is now becoming an interesting center for technology, especially automotive."
REE Automotive, founded in Tel-Aviv, has seen the industry develop and evolve in Israel, and now it's seeing it develop in Austin, Barel said on Silicon Hills News' Ideas to Invoices podcast.
REE Automotive has been developing electric vehicle chassis that combine powertrain, steering, suspension, and breaking into a slim platform. Fast Company named REE one of the most innovative companies in 2020.
"What we have done is we've created a very unique technology which brings in all of the components that make a care go the suspension, the steering, the braking that control everything you've got under the hood of your car or trunk, and we lace it in a very interesting place which is somewhere between the wheel and the chassis."
That means REE Automotive's platform is agnostic to dimensional change, battery type, and autonomy controls or human controls. Its REEcorners and EV platforms are intended to power everything from short-range delivery trucks to mid-sized shuttle buses.
"We're able to do that through a lot of smart thinking and novel ideas," Barel said.
REE Automotive incorporated a lot of ideas from the aviation industry from drones and flying by wire, Barel said.
"So now you drive by wire," he said.
In the beginning, everyone kept telling REE Automotive that what they wanted to design couldn't be done, Barel said. Being outside of Detroit and other major automotive centers helped the company to think differently and try new ideas, he said.
REE Automotive's customers include Mitsubishi, Hino Motors, and the medium and heavy-duty trucking arm of Toyota Motor. Toyota has a big plant in San Antonio. It chose the Austin assembly site to be close to its customers, Barel said.
REE Automotive expects to begin mass production of its REECorner technology and platforms in the second half of 2022, Barel said. The company found a building in Austin already under construction that met its needs, he said.
"It is almost as if someone built it for us," Barel said. The plant will be state of the art and will include automated guided vehicles, robotics, and an undisclosed number of employees for the assembly line, Barel said. REE Automotive has 184 employees worldwide and it expects to add 150 jobs in Austin. It will announce more on its Austin workforce after it hires them, he said.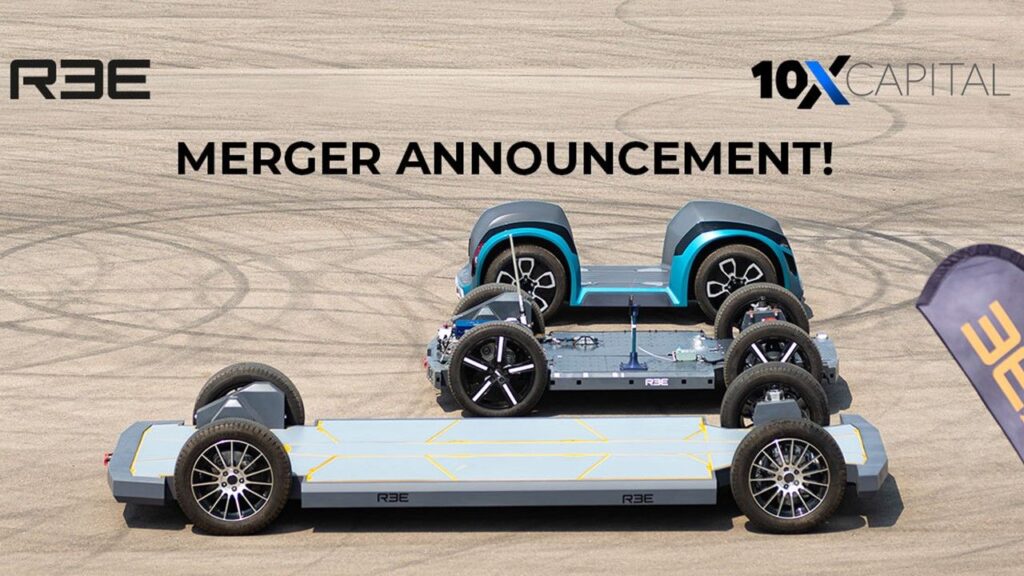 After merging in July with 10X Capital Venture Acquisition Corp., a special purpose acquisition company, REE Automotive went public on the Nasdaq. REE Automotive currently has a valuation of $1.28 billion. Its revenue estimates call for $19.1 billion by fiscal 2026 and profitability by 2024.
For more, listen to the entire podcast, pasted below, or wherever you get your podcasts – available on Google play store, Apple iTunes, Spotify, PlayerFM, Libsyn, and more.