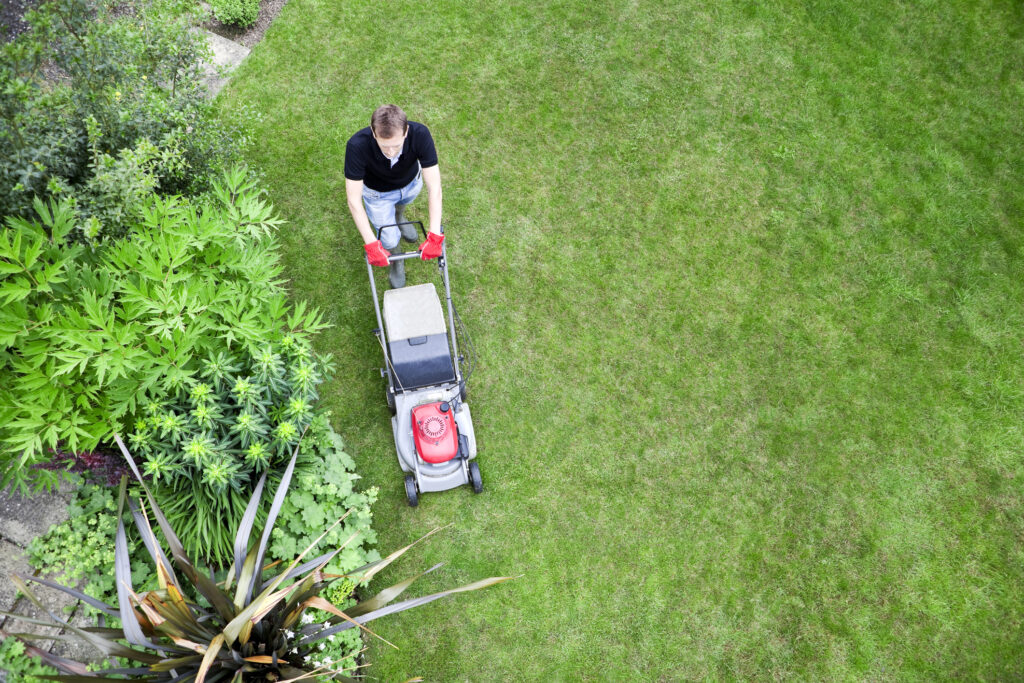 As the grass grows, so does the lawn care industry.
And this week, two lawn care startups combined to create an even bigger company to tackle the problem of keeping lawns tidy.
Austin-based LawnStarter acquired San Diego-based Lawn Love. The financial terms of the cash and stock deal weren't disclosed.
"The combination of LawnStarter and Lawn Love will further propel growth of the on-demand economy for lawn care and other outdoor services," LawnStarter co-founder and CEO Steve Corcoran said in a news release. "Joining forces enables LawnStarter and Lawn Love to be even more disruptive together as we continue to revolutionize the outdoor services industry."
LawnStarter graduated from the Techstars Austin accelerator in 2014. Founded in 2013, LawnStarter has received over $27 million in funding. Investors include Lerer Hippeau, Edison Partners, Bull Creek Capital, Gary Vaynerchuk, Cotter Cunningham, Rony Kahan, and Varsha Rao.
Lawn Love, founded in 2014, graduated from the Y-Combinator Accelerator, has raised$6.7 million in funding. Investors include Bullpen Capital, Y Combinator, Alexis Ohanian, Joe Montana and Barbara Corcoran.
"This deal effectively teleports both Lawn Love and LawnStarter years into the future," Lawn Love founder and CEO Jeremy Yamaguchi said in a statement. "It's a dramatic acceleration toward our goal of empowering small business owners by providing the technology and tools to help them grow their businesses, compete with the big guys, and ultimately thrive."
LawnStarter and Lawn Love will operate as separate brands, led by Corcoran as CEO. LawnStarter's headquarters will stay in Austin. Yamaguchi is remaining with the combined company. LawnStarter has 329 employees and Lawn Love has 73 employees.
"All full-time Lawn Love employees are staying on board," Ryan Farley, Co-Founder of LawnStarter wrote in an email response to questions.  "As for future hires, we're rapidly scaling our product and engineering teams.  We have a leadership hire or two we'll be announcing later this month.
The combined LawnStarter and Lawn Love company is in the top 120 metropolitan areas in the country, which covers roughly 67 percent of single-family homes in the U.S., Farley said. The company provides a marketplace where consumers can sign up for lawn service and a vetted list of lawn care companies provide the service. The company makes money by taking a percentage of each transaction.
"We'll definitely keep adding more markets as we get organic demand in those markets," Farley said. "No plans for international expansion yet."
The overall lawn care market in the U.S. is valued at $99 billion with roughly $44 billion of that being residential. LawnStarter has a handful of property managers who manage several homes, but 99 percent of its revenue comes from owners and renters, Farley said.
"And that's our plan," Farley said. "We want to be a household name that provides value to the end consumer."