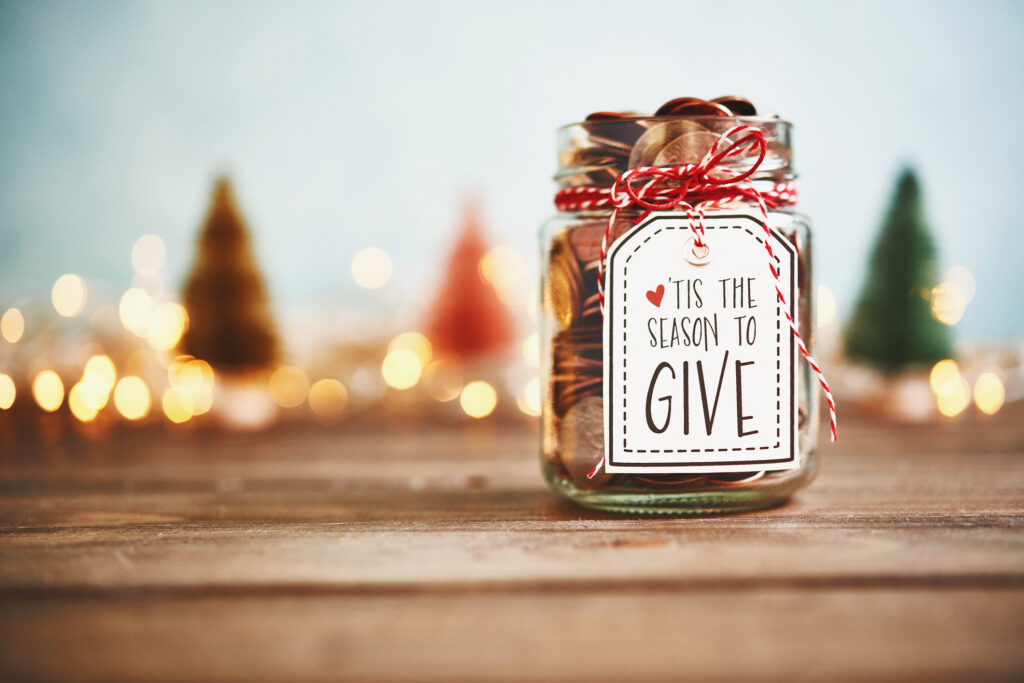 A year ago, LiveOak Venture Partners launched a giving program to support Austin-area nonprofit organizations.
The LiveOak Gives Program raised $174,000 for charities in 2019.
"We've all been active, as partners in contributing back, whether it's monetarily or non-monetarily," said Venu Shamapant, co-founder and partner in LiveOak Venture Partners.
Krishna Srinivasan, co-founder and general of LiveOak Venture Partners, has been involved in the Miracle Foundation for 15 years and has served on its board for a decade. Shamapant is active in Austin Speech Labs, which his wife started. He was one of the founding board members there. And he runs the investment committee for the Austin Community Foundation.
"We've always done this on an individual basis," Shamapant said.
Last year was the first time they decided to organize the LiveOak Gives Program. They wanted to engage the rest of the technology community and bring everyone together to raise even more money for local nonprofit organizations.
"Just as we are investing in local entrepreneurs to build great next-generation companies in this market we also want to invest in amazing, local nonprofits that are helping impact really vulnerable people on a large scale," said Srinivasan.
"It's consistent with our core thesis on how we practice our venture capital business of backing great entrepreneurs with great companies," Srinivasan said. LiveOak Venture Partners also backs great nonprofit organizations locally, he said.
This year, the LiveOak Gives Program is on track to donate more than $200,000 to six organizations. The need is great this holiday season as the Coronavirus pandemic has hit many people in the Austin community extremely hard.
LiveOak Gives Program's mission to engage Austin's tech community, including LiveOak Venture Partners' portfolio companies, to support nonprofit organizations based in Texas that serve the most vulnerable parts of our community.
The program is seeded by LiveOak Venture Partners. It has already received generous matching contributions from the tech community, particularly Jim Breyer from Breyer Capital, Joe Aragona of Austin Ventures, LiveOak portfolio entrepreneurs (Kiwi Camara, Ben Rubenstein, Tim Heyl, David Rubin, Bernie Brenner, Darin Hicks, Kevin Brinig, Jim Dechman, Charles Thornburgh, Marc Willebeek-LeMair, Bill Bowles, John Berkowitz, Vinay Bhagat, and Anna Robinson)
LiveOak Gives Program has set up an account with the Austin Community Foundation to allow individuals to make a donation. Under the Pandemic CARES Act, individuals are able to deduct up to $300 in charitable donations for 2020 regardless of whether they itemize or not, according to the IRS.
The LiveOak Gives Program has selected the following six nonprofit organizations to receive at least $30,000 each in funding this year:
CASA of Travis County, a repeat recipient from last year, provides court-appointed volunteer advocates for neglected and abused children in the legal system
Miracle Foundation, a repeat recipient from last year, provides a metrics-driven care model for orphans and vulnerable children to achieve their full potential
The Andy Roddick Foundation is a new recipient and provides learning and enriching opportunities for children especially in underserved neighborhoods to achieve their full potential
Austin Speech Labs is a repeat recipient from last year, provides intensive speech and cognitive therapy for stroke survivors, and conducts active research in speech recovery
JUST is a new recipient that provides microloans and job training to women (mostly minority) entrepreneurs in our community and targets the challenges of capital availability, access, and mentoring at a grassroots level
Meals on Wheels In-home Care Program is also a new recipient and is focused on supporting the elderly age at home with services that have been incredibly challenging to deliver during the pandemic.