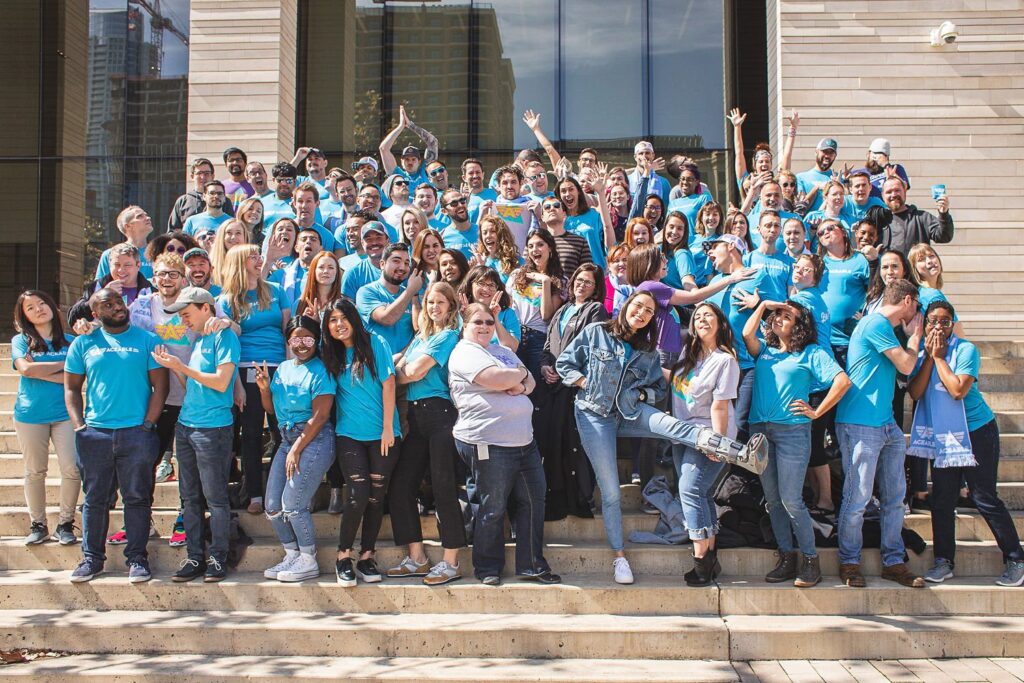 Aceable, based in Austin, announced last week that it has closed $50 million in funding.
Private equity firm HGGC, based in Palo Alto, led the investment.
Aceable, founded in 2012, as an online driver's education site, has since it expanded its offering to provide other state-accredited courses on its digital learning platform. So far, Aceable has created online driver's education and defensive driving courses, and real estate certification courses.
Aceable plans to use the funding to expand the online courses it offers, according to a news release.
The company has seen an uptick in demand for online education courses as a result of the global pandemic as unemployed people seek to sharpen their skills or learn new ones.
"Changing or growing your career can create new opportunities to reach your life goals. Our vision is to make it accessible to anyone to gain a skill and a certification capable of setting you on the path of a well-paid career that you love," Blake Garrett, Founder and CEO of Aceable, said in a news release. "We see HGGC as a strategic, long-term financial partner that embraces and accelerates our vision to create unparalleled education experiences that make it accessible for people to change their lives."
"We are big believers in Aceable's mission and their long track record of success in developing mobile-first education technology," John Block, Partner at HGGC, said in a news release. "Our investment reinforces our confidence in the team and will allow Aceable to grow to the next level while helping people achieve the life they want through continuing education."
To date, Aceable has raised more than $100 million.