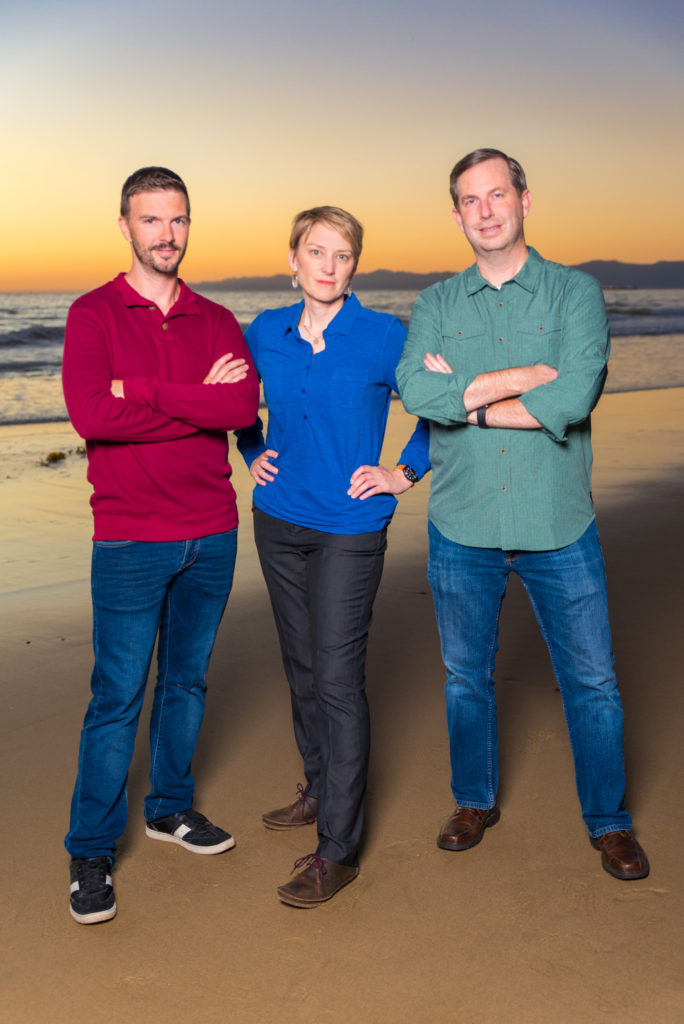 Slingshot Aerospace announced this week it has received $5 million in new seed stage funding.
ATX Venture Partners led the round with participation from new investor Revolution's Rise of the Rest Seed Fund and previous investors Okapi Capital, Stage Venture Partners, Sway Ventures and Techstars Ventures.
Slingshot Aerospace is using artificial intelligence to provide detailed reports about the earth to industries such as defense, insurance, and energy. Its customers include BAE Systems, Boeing, NASA, and the U.S. Air Force.
"Slingshot is on the cutting edge of applying AI, ML and big data analytics to geospatial and orbital exploration at a time when insights are more needed than ever," Colin Greenspon, Partner at Revolution's Rise of the Rest Seed Fund, said in a news release. "The company is another great example of a company finding advantages in scaling outside of Silicon Valley, and we look forward to supporting them as government and defense and other arenas apply their technologies."
To date, Slingshot Aerospace has raised $9.1 million. The company plans to use the latest funds on product development and to hire employees in finance, business development and software engineering and data sciences.
"Together, we created Slingshot to bring decision makers more complete and timely awareness in the orbital and geospatial arenas," David Godwin, CEO and Co-Founder of Slingshot Aerospace, said in a news release. "The market opportunity for Slingshot is vast, as we have become a leader in AI-driven space tech products across multiple domains – closing the gap between data analysis and critical decision making."
U.S. Air Force veterans Melanie Stricklan and Thomas Ashman and Serial Entrepreneur David Godwin founded Slingshot Aerospace in June of 2017. The company was part of the Techstars LA inaugural class.
Slingshot Aerospace's products include Orbital Atlas, a space situational awareness platform; Earth Portal, a geospatial visualization portal; and N2X, an edge-AI framework for drones and spacecraft.
The company recently hired a new Vice President of Finance, Tom Inman, and a new Vice President of Technology, Dean Teffer, among other software engineering and strategic business development hires.
"As follow-on investors in Slingshot, we believe they will become the leaders in geospatial AI and edge technologies to make a true difference in our world," Chris Shonk, Managing Partner at ATX Venture Partners, said in a news release. "There is no better combination of people than Slingshot's founders to commercialize this frontier technology. From leaders in the military with expertise on geospatial and orbital applications, to a proven serial entrepreneur and strategist on bringing products to market, this team is positioned to propel the company forward beyond our wildest imagination."