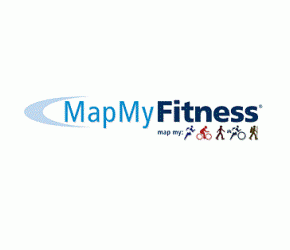 Austin-based MapMyFitness, a mobile fitness app maker, today announced it has launched two new applications for Windows Phone.
The app lets people record their running or biking routes via GPS and store them in a database. They can also search other routes all over the world stored by 7 million other users.
"We're thrilled to launch our newest smartphone apps," Robin Thurston, co-founder of MapMyFitness said in a news statement. "Our community has been anxiously awaiting the availability of our Windows Phone apps; we hope to continue supporting and improving the health and wellness of our users by expanding our mobile offerings."
MapMyRun and MapMyRide are available for free download in the Windows phone market.