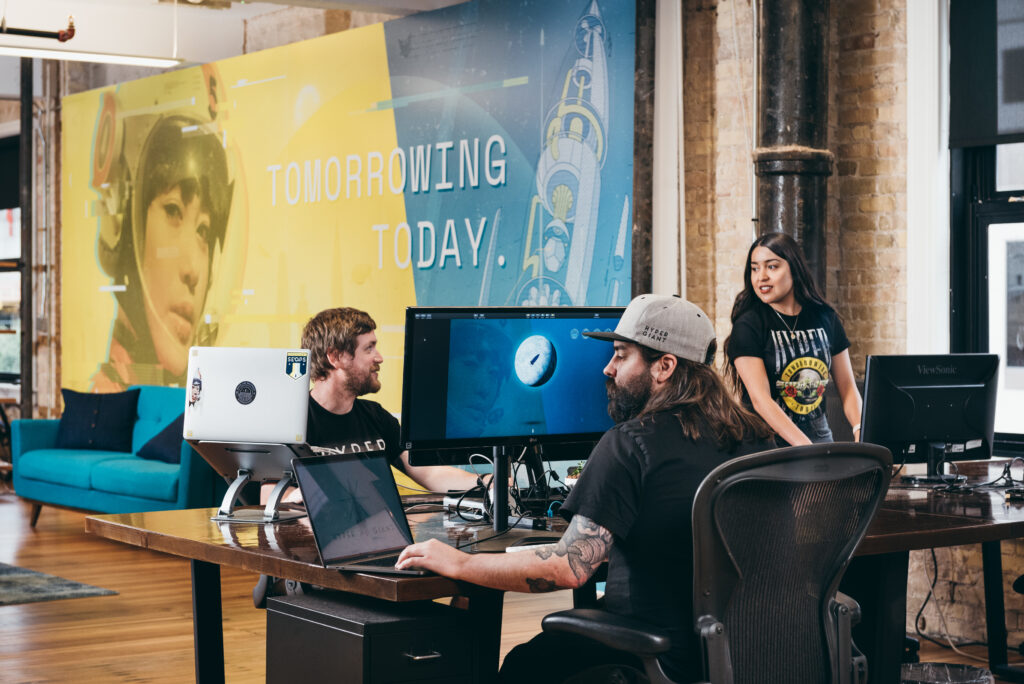 Hypergiant Galactic Systems has received a $61.4 million Small Business Innovation Research Phase III contract from the U.S. Air Force.
The company, based in Blanco, received the contract to provide user interface and user experience development services for cloud-based command and control.
Hypergiant will perform the work in Blanco by May 4th, 2026. Hypergiant Galactic Systems is a subsidiary of Hypergiant, based in Austin. Mike Betzer, Hypergiant's president, and CEO, lives in Blanco, about 50 miles South and West of Austin, where Hypergiant Galactic Systems is based.
Air Force Life Cycle Management, Wright-Patterson Air Force Base, Ohio, is the contractor.
In 2021, the U.S. Air Force named Hypergiant Galactic Systems and 28 other companies as awardees on a potential $950 million contract. The contract is to build and operate systems across land, air, sea, space, electromagnetic spectrum, and cyber domains as part of the Joint All Domain Command Control program. In addition, the companies will compete to provide software and other solutions to the Department of Defense. The contract runs through May 2025.
Founded in 2019, Hypergiant's customers include Sumitomo Corporation, Boeing, Schlumberger, Booz Allen Hamilton, and the United States Department of Defense. In addition, Hypergiant sells AI services, software, and solutions. The company has raised undisclosed venture funding from Sumitomo Corp. of America, Perot Jain, and other investors.