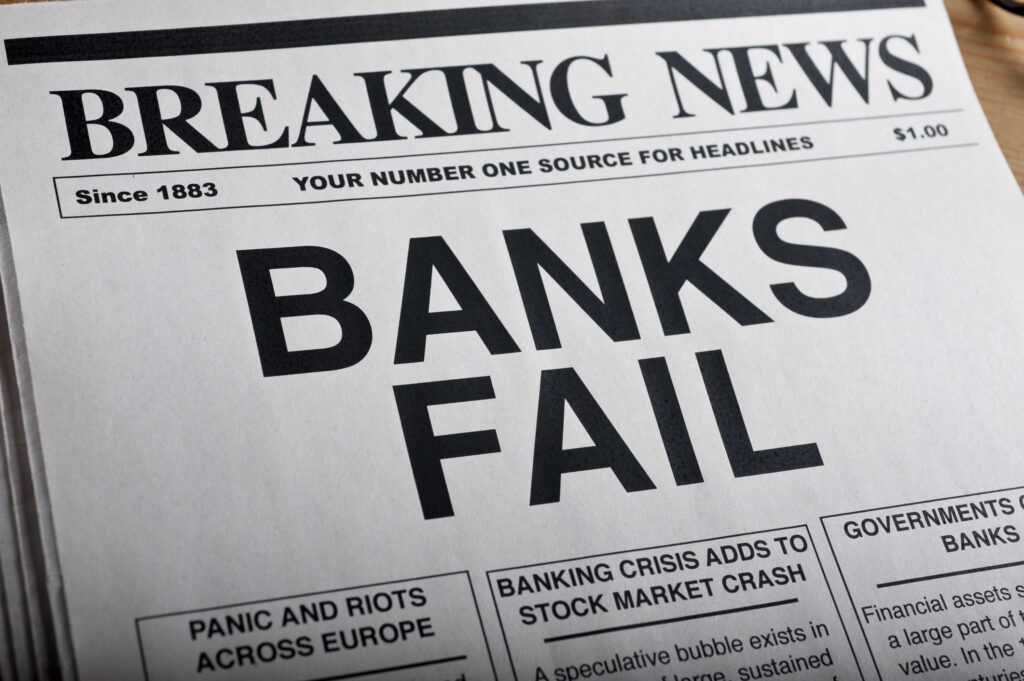 Tech startups at South by Southwest could breathe a little easier on Monday after the Federal Deposit Insurance Corp. announced Sunday that it would cover Silicon Valley Bank's depositors.
It also will cover depositors affected by the closure of Signature Bank. On Friday, regulators took over SVB, based in Santa Clara, Calif., with $210 billion in assets, making it the second-largest bank failure in history.  Federal regulators also took over New York-based Signature Bank with $118 billion in assets, the third largest banking failure in U.S. history.
The largest bank failure was in 2008 when Seattle-based Washington Mutual, with $308 billion in assets, collapsed.
"Over the weekend, and at my direction, the Treasury Security and my National Economic Council Director worked diligently with the banking regulators to address problems at Silicon Valley Bank and Signature Bank," President Joe Biden said in a statement. "I am pleased that they reached a prompt solution that projects American workers and small businesses and keeps our financial system safe. The solution also ensures that taxpayer dollars are not put at risk."
The Federal Deposit Insurance Corp. insures deposits up to $250,000 at banks. But many startups had millions in SVB and ran payroll, accounts payable and other expenses out of the bank. Covering the uninsured depositors at SVB and Signature Bank ensures that the companies can access those funds to run their businesses.
"These actions will reduce stress across the financial system, support financial stability and minimize any impact on businesses, households, taxpayers, and the broader economy," according to a joint statement from the Federal Reserve, the FDIC, and the U.S. Treasury.
In addition, the Federal Reserve Board on Monday announced that Vice Chair for Supervision Michael S. Barr is leading a review of the supervision and regulation of Silicon Valley Bank in light of its failure. The review will be publicly released by May 1.
"The events surrounding Silicon Valley Bank demand a thorough, transparent, and swift review by the Federal Reserve," Chair Jerome H. Powell said in a statement.
"We need to have humility and conduct a careful and thorough review of how we supervised and regulated this firm and what we should learn from this experience," Vice Chair Barr said in a statement.