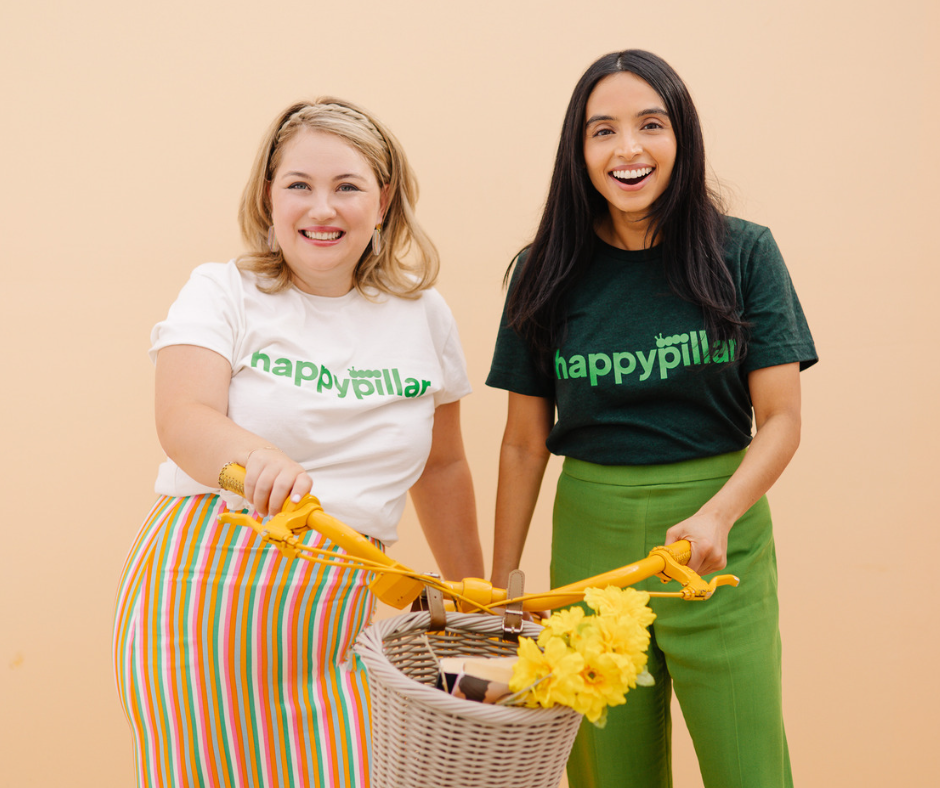 Parenting is hard and parents often need help.
Now an Austin-based startup, Happypillar has come up with a mental health aid for parents. Happypillar's founders created a digital therapeutic app that teaches parents how to interact with their young children during playtime.
The Happypillar app only requires five minutes a day and provides instant feedback to parents on how they are positively or negatively interacting with their children by listening to the conversation. This allows parents to change their behavior, which may result in more positive behavior from their children.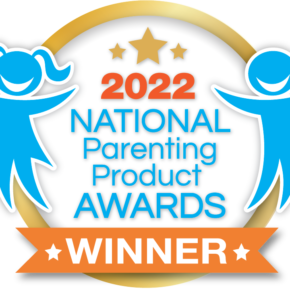 Happypillar, founded in February of 2022, launched its app last summer and is currently in beta testing. And it is already receiving accolades. The company announced that Happypillar has won Best App in the 2022 National Parenting Product Awards, which is an annual awards ceremony showcasing the best products for families.
"We're not necessarily a replacement for therapy, we can be used in addition to regular therapy," said Sam Gardner, CEO, and co-founder.
Gardner has more than a decade of experience providing go-to-market services to Fortune 50 companies. She built customer success teams at a16z and Accel-backed startups including Rasa and Sauce Labs. She is also the mother to a one-year-old son and a four-year-old son.
Happypillar is going to be widely available in the marketplace before the end of the year, Gardner said.
Happypillar provides low-cost mental health support to parents. The app is based on a subscription model and costs $99 for a whole year or $20 a month.
"We leverage machine learning and licensed clinical play therapists to provide parent coaching and real-time personalized feedback," Mady Mantha, CTO and co-founder, said in a news release.
Mantha previously worked at Rasa and Sirius. She is a strategic advisor to Fortune 10 companies on their machine learning initiatives. She also led a successful exit with consumer app, FeedYou.
Happypillar focuses on teaching parents how to talk and interact with their children during playtime which can result in "significantly improved behavior, reduced caregiver frustration, and a happier, calmer family," according to the company.
The need for mental health services in the United States is already big and growing, according to a report by the Brookings Institute in December 2021.
"Health and mental health providers, including the American Academy of Pediatrics, are warning that U.S. children and adolescents are facing a mental health state of emergency," according to the report. "Well before the COVID-19 pandemic, rates of many behavioral health conditions affecting children and youth had been escalating. In 2018, suicide was the second leading cause of death for youth 10-24. The proportion of all emergency department visits for kids related to mental health increased substantially in 2020."
To exacerbate the problem, mental health services are often not covered by traditional medical plans. Treatment can be expensive and out of pocket for parents. And low-income families often cannot afford to pay for mental health services.
That's where Happypillar saw an opportunity to provide low-cost help to parents of young children.
"This is an amazing app. The app is teaching parents and monitors what they are doing (awesome technology). I like that the program is evidence-based and there is clear research behind the program," according to the NAPPA's evaluation team.
"It's an honor to be recognized by NAPPA," Gardner said. "Being a parent today is demanding. Families need access to affordable and actionable support. This award is a testament to the skill, ingenuity, and vision of our team."
Happypillar raised over $570K in a pre-seed round, including investments from Rana el Kaliouby (CEO, Affectiva and GP, AI Operators Fund), Rob May (CTO, Dianthus, and GP, AI Operators Fund).
Earlier this year, Happypillar raised $469,839 in a successful equity-based crowdfunding campaign on WeFunder from 127 investors. HappyPiller used that money to build the beta version of its app and take it to market.
The money came from interested parents and therapists who are now part of the Happypillar community, Gardner said. WeFunder allows anyone to invest in a company for as little as $100.
Happypillar has three full-time employees. In addition to Gardner and Mantha, Ben Quachtran is the founding engineer at Happypillar. He previously worked at Rasa and Disney. He provided strategic planning and engineering services to Fortune 50 companies.
The company is fully remote and is working to raise its seed-stage round of funding, Gardner said.