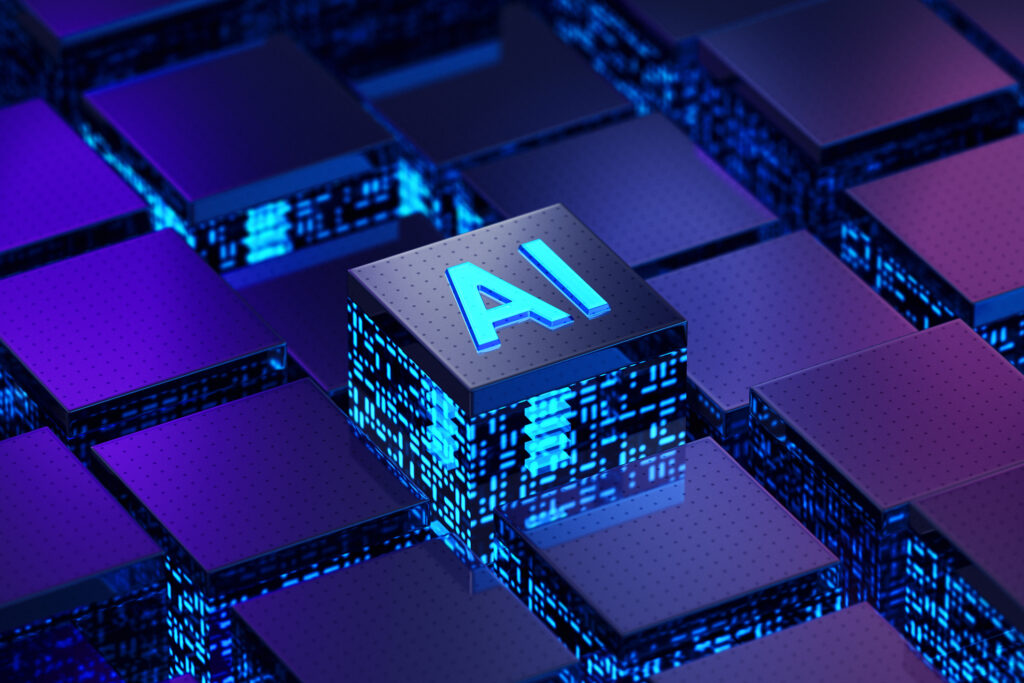 Jasper, an AI content platform based in Austin, announced last week that the company raised a $125 million Series A funding round at a $1.5 billion valuation.
The company harnesses artificial intelligence to help businesses and individuals create content. Its technology has been used in companies to help with blog posts and write and illustrate children's books and help non-native speakers communicate more effectively.
Insight Partners led the round joined by Coatue, Bessemer Venture Partners, IVP, Foundation Capital, Founders Circle Capital, HubSpot Ventures, and others.
The company plans to use the funds raised on product development, customer service, and distribution expansion. Jasper has a new browser extension, released for Chrome. In addition, the company recently released Jasper Art, text-to-image generation, and its newest innovation in the browser extension.
"With the extension, content creators who find themselves stuck can call up Jasper with a single click or keystroke and get contextual recommendations for original content whenever writer's block strikes," according to a news release. "The extension can be found at Jasper.ai and works across Google Docs, Gmail, Notion, HubSpot, Shopify, social media platforms, content management systems, and many more content destinations."
"Generative AI represents a major breakthrough in creative potential, but it's still inaccessible and intimidating to many," Chief Executive Officer Dave Rogenmoser said in a news release. "Jasper is working to bring AI to the masses and teach people how to leverage it responsibly so that businesses and individuals can better convey their ideas. We're grateful to our investors for believing in that potential as firmly as we do."
Since launching in January of 2021, Jasper now supports more than 70,000 paying subscribers ranging from individual creatives to teams at large enterprises.