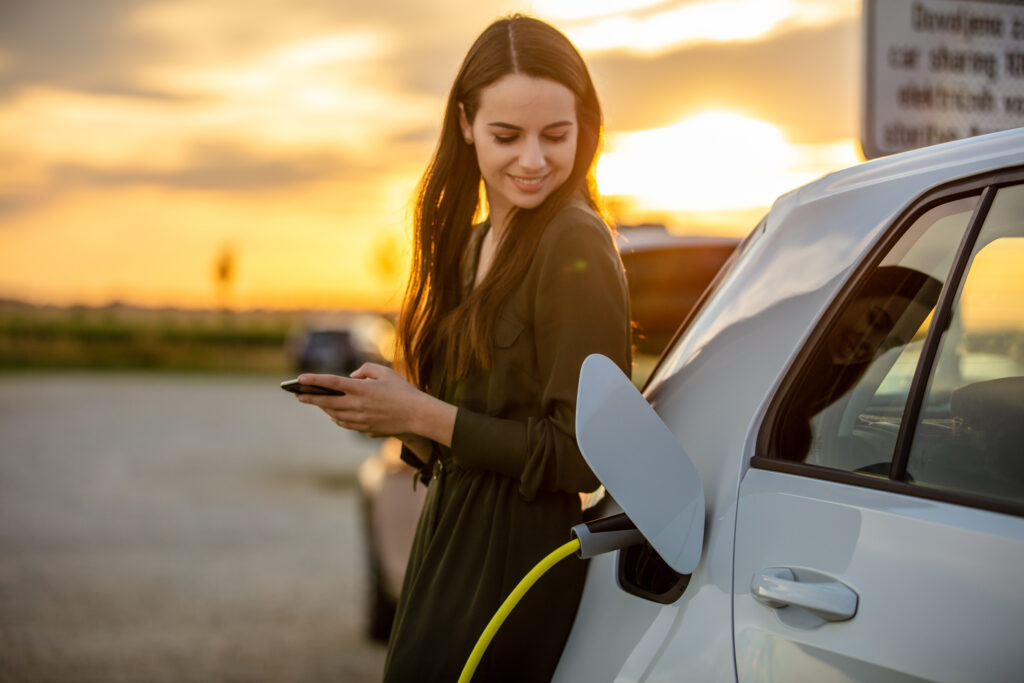 Electric bikes, buses, trucks, trains, cars, drones, electric charging stations, smart cities, and a focus on sustainability and lessening the environmental impact of transportation.
All of those topics and more will be explored at the second annual Move America conference, which is coming back to Austin at the Palmer Events Center on Sept. 27 and 28th. Tickets cost $995, and free tickets are available to those who work in the government sector.
The event features almost 400 speakers including opening keynote speakers: Linda Zhang, Chief Engineer, F-150, Ford Motor Company, and Teague Egan, Founder and Chief Executive Officer of EnergyX,
To kick off the event, a panel of speakers will talk about accelerating mobility startups from O to 100 including Tobias Lescht, director of EV Infrastructure and Energy, Revel, Sahil Segal, portfolio engagement director, Frontier Fund, Toyota Ventures, and Alex Mitchell, senior vice president, market transformation, LACI.
Also, on day one in the morning, another keynote is Scaling with speed: lessons in accelerated e-mobility deployments featuring Jeff Nieman, senior vice president, operations initiatives with Hertz, and Vic Shao, Chief Executive Officer of bp pulse fleet.
A highlight in the afternoon is a talk by Alex Rodrigues, Chief Executive Officer of Embark Truck. He is speaking on Making Trucking More Efficient with Self-Driving Technology at 2:05. In February, Silicon Hills News did a video interview with Rodrigues for Move America. We talked about the company's autonomous truck technology which is being used to move goods from Houston to San Antonio. For more on the interview, watch the video.
On day two, Karl Popham, manager of electric vehicles and emerging technologies, Austin Energy, kicks off the day with the opening keynote, followed Kent Helfrich, chief technology officer, VP Global R&D, General Motors, talking about investing in next-generation batteries that will lower EV costs.
Day two also features Austin Mayor Steve Adler talking about the advances and challenges in designing smart cities.
And at 11:30 a.m., Matt Chasen, Chief Executive Officer and Founder of Austin-based LIFT Aircraft, and Martin Salinas, Chief Operating Officer of AFWERX, will talk about the development of dual-use aerial mobility vehicles.
On Sept. 28th at 12:30 p.m. in the Energy and Charging Theater, Silicon Hills News is moderating a panel on "How data and AI are changing the mobility landscape." The panel features Tim Haille, executive director of the Contra Costa Transportation Authority, Daniel Spahr, COO of Stream Analyze, and Helena Kazi, Founder, and CEO of Giganomics.
Silicon Hills News has a limited number of tickets available here. Once those are full, Silicon Hills News readers can get 50 percent off a ticket using the code SPKREF50.