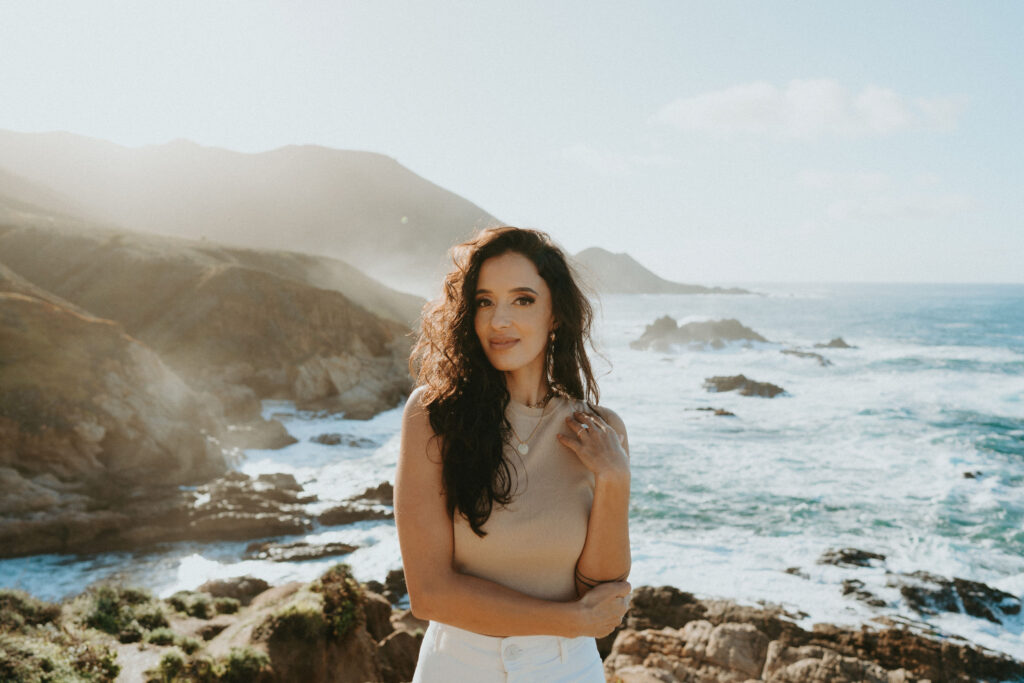 At the UnidosUS Conference in San Antonio on Monday, Google announced the 50 recipients selected for its first-ever Google for Startups Latino Founders Fund.
Among the recipients, Google chose three startups based in Austin including Handsome, Kiss & Tell, and Lena Health.
Two startups, CodersLink, and Irys were from San Antonio.
And four others were chosen from El Paso and Houston.
All of the founders selected will receive $100,000 each to help grow their business. The founders will also receive hands-on support from Google employees across the company, $100,000 in Google Cloud credits, and access to mental health therapists at no cost.
The goal of Google's fund is to increase economic opportunity for promising Latino startup founders in the U.S., who receive a disproportionately low percentage of investment, according to Google.
"We are excited to support these talented Latino entrepreneurs as they build innovative solutions and solve tough problems," Daniel Navarro, U.S. marketing lead with Google for Startups, said in a news release. "I hope the launch of our inaugural Google for Startups Latino Founders Fund not only catalyzes the growth of these incredible Latino-led startups, but also inspires other Latino entrepreneurs, and ultimately generates wealth within the community."
In addition to the Latino fund, "Google for Startups has provided $10 million in cash awards to 126 Black founders in the U.S. through its global Black Founders Fund," according to a Google blog post.
The Austin founders selected included April Dominguez, founder of HANDSOME App, which is a career and advice sharing platform for the $190 billion beauty and barber industries to find coaching, techniques and earn more income.
"HANDSOME's mission is to bring equal career opportunities for women in this industry, as well as to be a leader in diversity," Dominguez said in a news release. "This support from Google for Startups allows us to put fuel on that fire and to continue pouring into the advancement of inclusion in our industry."
Amy Jarczynski, founder of Kiss & Tell, a private social network and event planning site, based in Austin, also received a $100,000 Google grant.
"The Google for Startups Latino Founders Fund means an opportunity to launch our 2.0 product and rebuild our wedding and group travel bookings that were demolished during COVID," Jarczynski said in a news release. "The support will be used to execute our go-to-market strategy".
Alex Harb, founder of Lena Health, a personal assistant for concierge care navigation, based in Austin, also received a $100,000 Google grant.
Instead of calling the clinic and dealing with call centers, patients can now send an SMS text to their Lena Assistant and request a task. A customer study showed that Lena reduced avoidable costly care by reducing ER visits, hospitalizations, and 30-day readmissions.
"We're honored to be selected for the Latino Founders Fund and be included with a prestigious group of Latino founders," Harb, founder of Lena Health, said in a news release. "The financial support allows us to accelerate our growth while we leverage the Google network to continue to transform the health experience with a tech-enabled Care Concierge."
Two entrepreneurs from San Antonio also received Google Latino Founders Fund grants including Jesus Salas, founder of CodersLink, a platform that empowers global companies to recruit, manage, and develop their LATAM tech teams, on-demand. Beto Altamirano, the founder of Irys, based in San Antonio, also received a grant. Irys is an innovative and collaborative two-way engagement tool that helps to drive community inclusion and infrastructure projects, improving project workflows and optimizing outcomes.