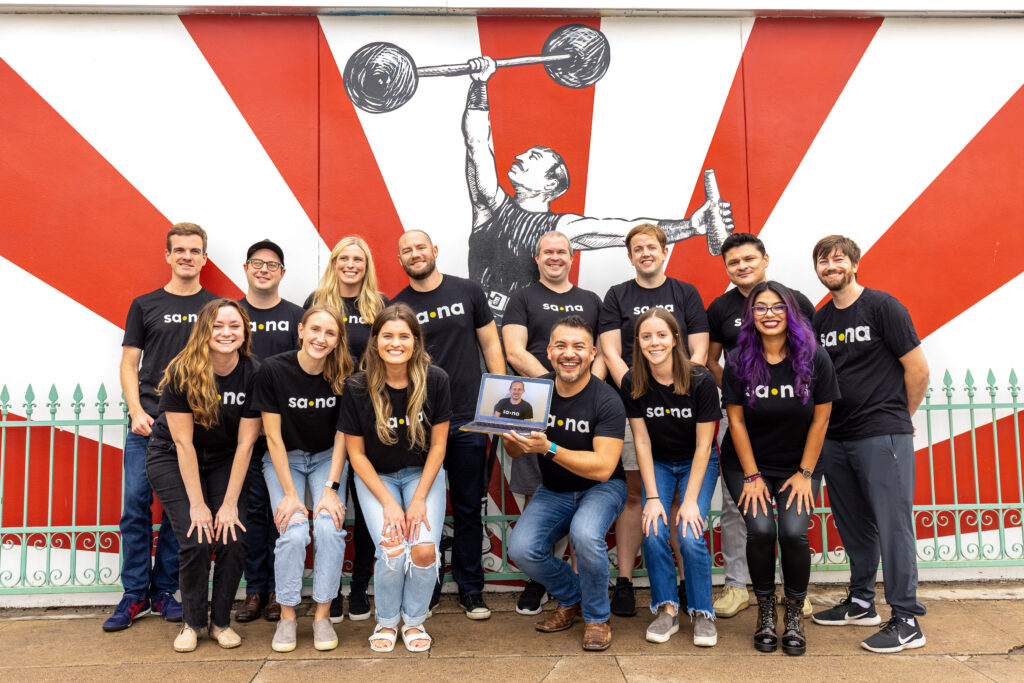 Sana, a health care insurance company, Wednesday announced it has closed $60 million in venture capital financing.
Trust Ventures and Gigafund co-led the Series B funding round with participation from existing investors American Family Ventures, mark vc, Breyer Capital, JAM Fund, and Liquid 2.
To date, Sana, founded in 2017 by Will Young and Nathan Hackley, has raised $107 million.
"Trust Ventures and Gigafund have been investors since our seed round," Young, Sana co-founder and CEO, said in a statement. "They believe in Sana's mission and have been valuable partners over the last three years. They've seen the opportunity that lies ahead and have supported us every step of the way."
Sana provides health care options for small businesses. The company reports that Sana's customers often save up to 20 percent compared to legacy insurers. It also provides telehealthcare and low co-pays.
"Health insurance is a critical way employers can support their employees, but small business health care has been stagnant for decades," Salen Churi, Trust Ventures' general partner said in a news release. "Sana delivers dramatically better care at lower prices that meets users where they're at."
"Gigafund has now led four separate rounds of investment in Sana because the team continues to impress us with their phenomenal vision and execution," Stephen Oskoui, Managing Partner of Gigafund, said in a news release. "Sana empowers small businesses to cut costs and help their employees become happier and healthier. The company is improving the health care system and eliminating inefficiencies that strangle the economy."
Sana plans to use the funds raised to hire new employees with a focus on customer service.
Sana operates in eight states and plans to expand to additional states in the coming months.
"We're excited to use this funding to bring Sana and reliable, affordable health care to more small businesses and their employees," Young said.
In January, the company opened Sana MD in Austin. It is Sana's first primary care health center for members. Demand for appointments has surpassed expectations, spurring Sana to increase hiring staff for the center. In addition to in-person office visits, Sana gives employees access to virtual care with providers specializing in primary care, pediatrics, maternity and mental health.