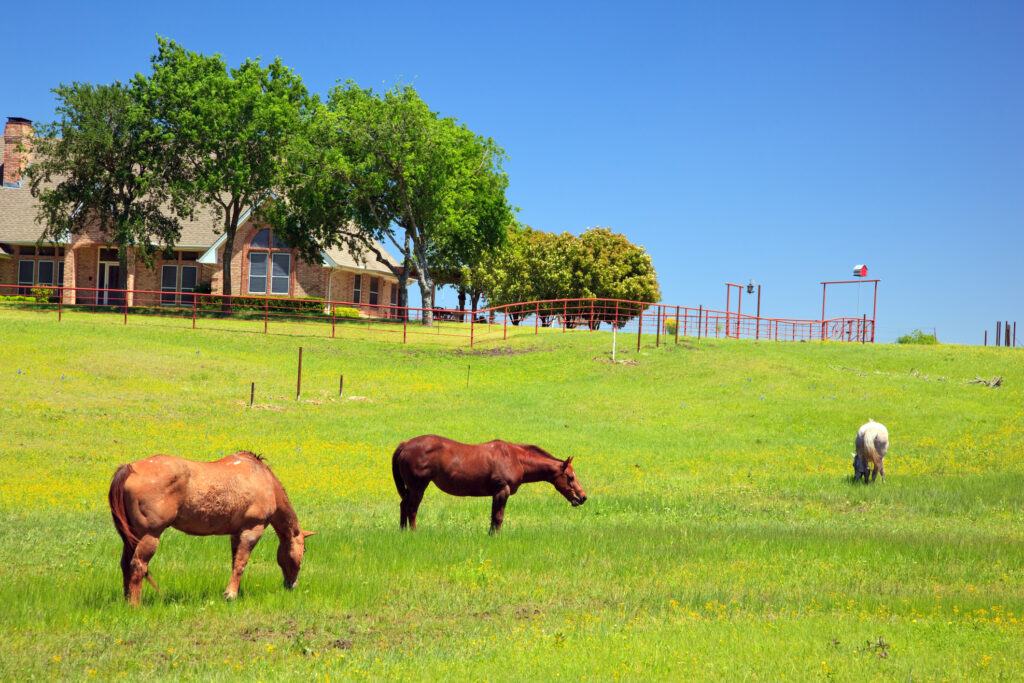 Counties have begun sending out property tax assessments to Texas homeowners.
And many have seen their property taxes rise dramatically. To protest, homeowners usually have to file an appeal or hire an attorney to handle the process. But this year, there is a new way to protest.
Ownwell, an Austin-based startup, helps commercial and residential property owners save money on property taxes, by identifying owners who are overpaying and helping them get a reduction on their tax bills.
Ownwell, previously called realAppeal, moved its headquarters from Santa Monica, California to Austin in January of 2022. And on Monday, the company announced it has received $5.75 million in seed funding, led by First Round Capital. Other investors include Wonder Ventures, Founder Collective, Long Journey Ventures, and former PayPal board member Scott Banister. To date, Ownwell has raised $7.5 million.
"Property owners have a lot to consider when deciding to protest: the costs in time and money, the complexity of the process, and the access to real estate expertise and advice," Colton Pace, Ownwell's CEO said in a news statement. "As part of our mission to reduce the inequities of property ownership, Ownwell handles the entire process of appealing on behalf of property owners and charges the lowest fees currently on the market. We ensure all property owners, regardless of financial status, have access to the tools, resources, and information they need to manage their property taxes with confidence."
Pace grew up on a ranch in North Dallas and lived there for 16 years. The agricultural exemptions on his family's property were his first interaction with property taxes and the start of Ownwell. He learned the tips and tricks to reduce the cost of owning real estate, he said.
In his previous roles as an investor and asset manager, Pace saw the inequalities between the world's most sophisticated real estate investors and everyday property owners. He founded Ownwell to democratize access to the tools and resources real estate experts use to increase their wealth and reduce their expenses.
Ownwell, which has 27 employees, plans to use the funds raised to hire new employees in all areas including sales, marketing, technology, operations, and more.
It's free for homeowners to sign up. After they do, the Ownwell lets them know whether they can save money on their property taxes and how much. If they choose to protest their assessment, local property tax experts use proprietary best-in-class software to build the best case possible. Ownwell charges 25 percent of the tax savings after winning on behalf of customers. Customers only pay if Ownwell saves them money. The company estimates that nearly nine out of 10 protests are successful, and customers save an average of $1,457.
Ownwell has operations in Texas, California, Washington, and Florida and plans to expand further.