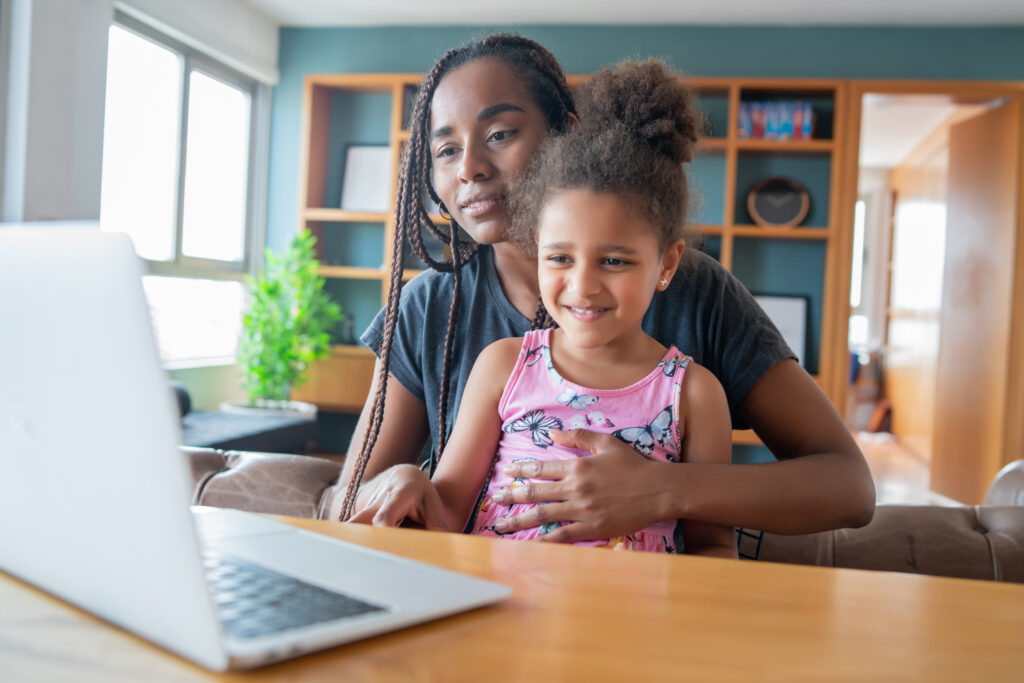 Wheel, an Austin-based health tech startup, this week announced it has raised $150 million in funding.
Lightspeed Venture Partners and Tiger Global co-led the Series C round. New investors included Coatue and Salesforce Ventures along with existing investors CRV, Tusk Venture Partners, and Silverton Partners.
To date, Wheel, founded in 2018, has raised $216 million, including a $50 million Series B round last May.
Wheel plans to use the latest funding to accelerate sales of its virtual care platform. The company created a virtual care platform and nationwide clinician network. It has delivered 1.3 million patient visits in 2021 and is expected to triple that this year. The company also grew its clinician network by more than 60 percent year over year while maintaining a 90 percent retention rate.
Wheel's platform lets patients access care from anywhere at any time. It assesses the patient and then matches them with the best clinician for their care needs and facilitates any follow-up care.
"Telehealth 1.0 brought healthcare visits online but companies are still struggling to meet their patients' care needs," Wheel CEO and Co-Founder Michelle Davey said in a news release. "We recognized that in order to move the healthcare industry forward and truly deliver on the promise of virtual-first care, we need both the infrastructure and workforce that can deliver 'anytime, anywhere"' care. We're excited to continue leading the charge and making personalized care a reality."
With the new funding, Wheel also plans "to double its employee headcount, continue growing its clinician network, invest in its clinical platform, and expand its clinical onboarding and continuing education programs," according to a news release.