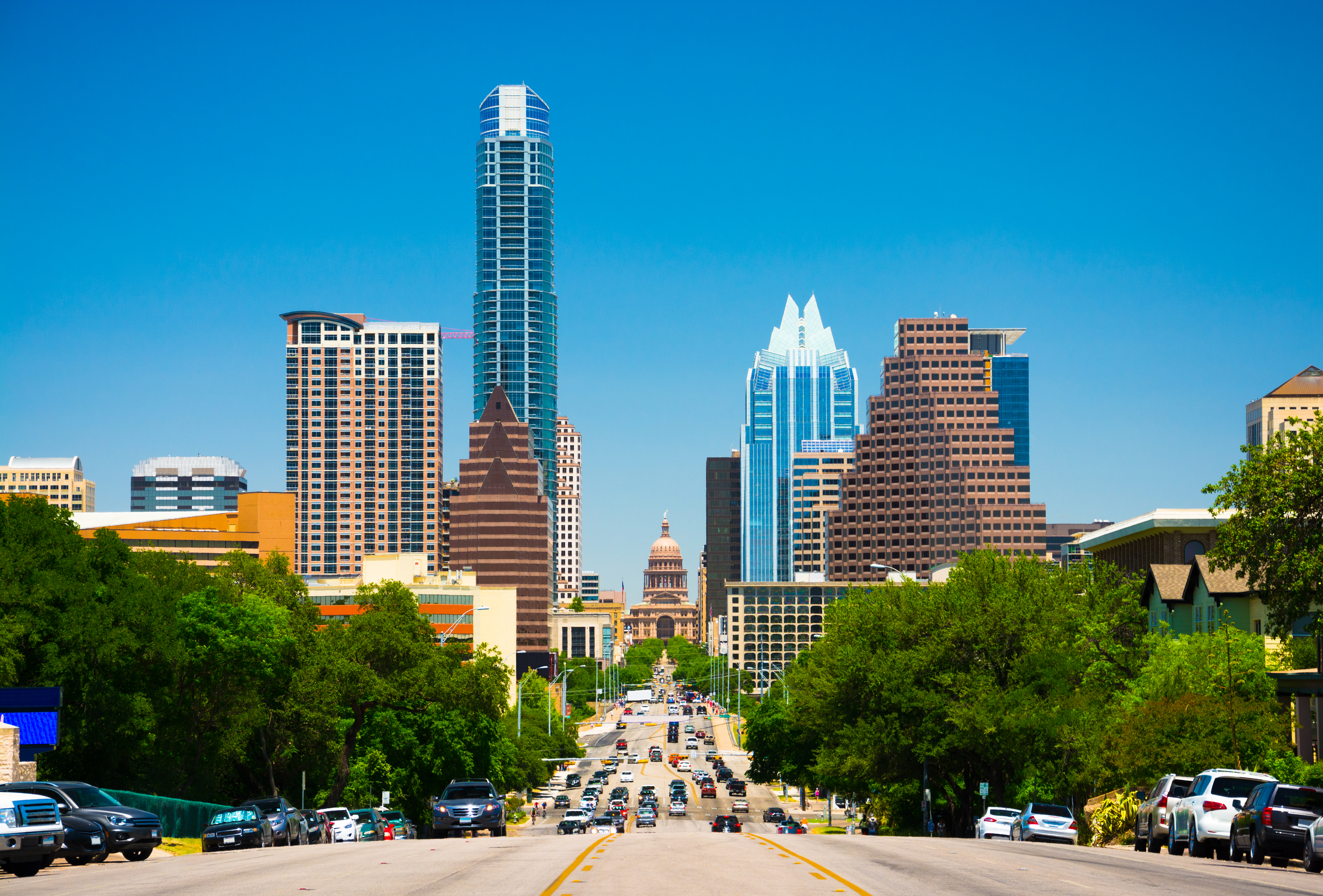 The year 2021 marks the year of the biggest funding deals for Austin startups since Silicon Hills News began covering the market in 2011.
Austin had several big funding deals worth more than $100 million. In fact, all the top ten deals for Austin in 2021 were worth $100 million or more. The pandemic might have slowed the economy but it didn't slow down the money flowing into startups.
Overall, the venture capital industry had its best year ever raising $329.6 billion nationwide in 17,054 deals, nearly double the previous record of $166.6 billion in 12,173 deals in 2020, according to Pitchbook-National Venture Capital Association Venture Monitor data.
"Exits were a huge part of the story of 2021, with approximately $774.1 billion in annual exit value created by VC-backed companies that either went public or were acquired," according to Pitchbook. "The overwhelming majority of these dollars, some $681.5 billion, was realized through public listings."
Austin also had a record-breaking year.
In 2021, companies in the Austin-Round Rock metropolitan area raised $4.9 billion in venture capital in 387 deals, more than double the $2.3 billion raised in 2020, according to Pitchbook-National Venture Capital Association Venture Monitor data.
But the 3,445 deals in Silicon Valley still accounted for the bulk of the venture capital funding of $120.3 billion, a third of the overall venture capital raised in the U.S. in 2021. New York had the second most deals with 2,295 and $53.8 billion raised, followed by Los Angeles with 1,621 deals and $34.3 billion. And Boston ranked fourth with 1,103 deals and $34.9 billion raised.
Other tech hubs outside of Silicon Valley raising huge amounts of venture capital included Philadelphia with 441 deals and $8.1 billion raised, Seattle with 494 deals worth $8 billion, Chicago with 374 deals worth $7 billion, Denver 399 with $6.1 billion, and Washington, D.C. with 415 and $5.7 billion raised.
Even though Austin had a record year, it ranked 10th in regions for the most venture capital raised and deals done in 2021. And Miami with 272 deals worth $4 billion and Atlanta with 246 deals and $4 billion raised were not far behind.
Austin's top 10 VC Fundraising Deals of 2021
In the largest deal of the year, Homeward raised $371 million. In late May of 2021 Homeward announced it had secured funding of $371 million, including $136 million in equity and $235 million in debt. Norwest Venture Partners led the equity financing, with participation by Blackstone Alternative Asset Management, Breyer Capital, and existing investors, Adams Street, Javelin, and LiveOak Venture Partners.
Workrise in May raised $300 million in funding led by Baillie Gifford, an existing investor. The company also rebranded itself from RigUp to Workrise.
ICON Technology announced in August of 2021 that it had raised $207 million in a Series B round of financing led by Norwest Venture Partners.
Everly Health in March raised $200 million in later-stage capital.
Zen Business in November raised $200 million.
The Zebra in April raised $150 million in a Series D round.
CrowdOut Capital in February raised $150 million in later-stage venture capital.
Ambiq in March raised $145 million in later-stage venture capital.
Elligo Health Research in September raised $136 million in later-stage venture capital.
Outdoorsy announced in June that it had raised $120 million in equity and debt financing.