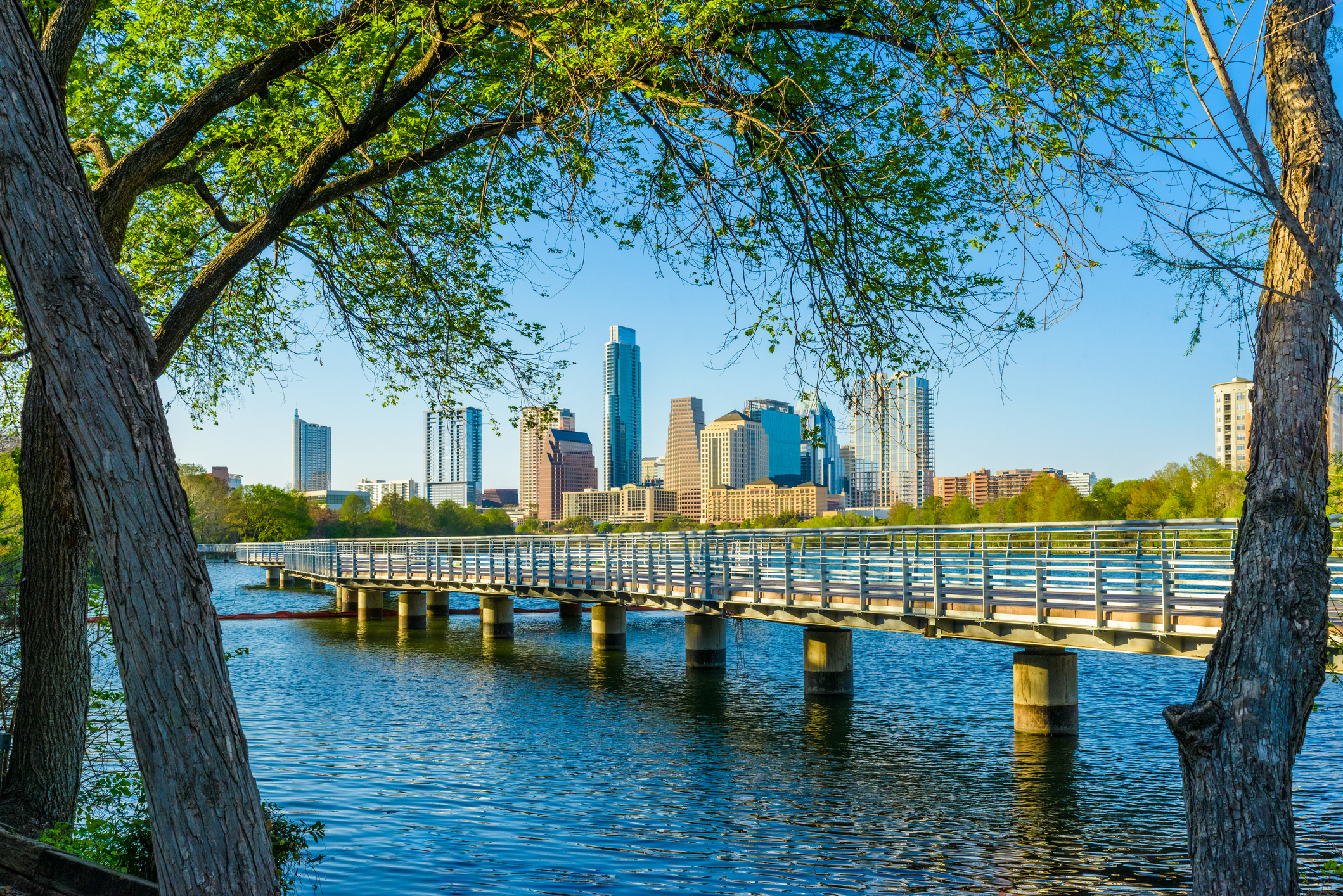 Cart.com announced Thursday afternoon that it has moved its global headquarters from Houston to Austin.
The startup has 150 employees in Austin and plans to double in the next 12 months, according to a news release.
Capital Factory recently named Cart.com its Startup of the year. The company, founded in September of 2020, is an end-to-end eCommerce services provider. It  reports a year of "explosive growth and funding."
Cart.com has raised $143 million in venture funding and bought nine major companies, launched nine new fulfillment centers, and built a team of more than 300 people.
"With more and more Silicon Valley tech companies relocating to Texas, and Elon Musk moving Tesla's HQ to Austin, the "Silicon Hills" area is increasingly seen as the country's most exciting and fertile space for high-tech innovation," according to a news release. "Cart.com has been a key driver of this trend, growing from a landmark Houston success story into a national eCommerce powerhouse rooted firmly in the Lone Star State."
Cart.com supports some of the city's most exciting omnichannel retail and DTC brands, including Whole Foods, YETI, Kendra Scott, Howler Bros, Titos, Bumble, and Tecovas Boots.
Cart.com also launched a new partnership with Google Cloud to deepen its focus on machine learning and its investments in robust data science.
"There is nothing that makes me happier than to see an impactful mentor and investor in the Capital Factory community like Omair launch and lead one of our state's fastest-growing startups," Bryan Chambers, president, and co-founder of Capital Factory said in a news release. "Cart.com embodies all that's best about the Texas tech ecosystem and is an example of why Texas is the No. 1 state for startups. This award honors Cart.com's tremendous contributions, and its continuing mission to inspire growth and innovation in Texas and beyond."
"We'll forever call Houston our home, but I'm beyond excited to be opening Cart.com's corporate headquarters in Austin — not only the country's top tech town, but also the home to so many of the iconic brands we love," Omair Tariq, Cart.com's CEO said in a news release. "Today, the world's best and brightest engineers, coders, creatives, and tech leaders are flocking to Texas — and Cart.com is part of the reason why. There's no better place than Austin for a brand-obsessed company like Cart.com to plant its flag as we reimagine eCommerce and drive growth for today's top merchants." 
Cart.com offers business solutions including online store software; digital marketing, fulfillment, and financial services; customer service capabilities; and unified analytics across all areas of commerce and marketing performance.