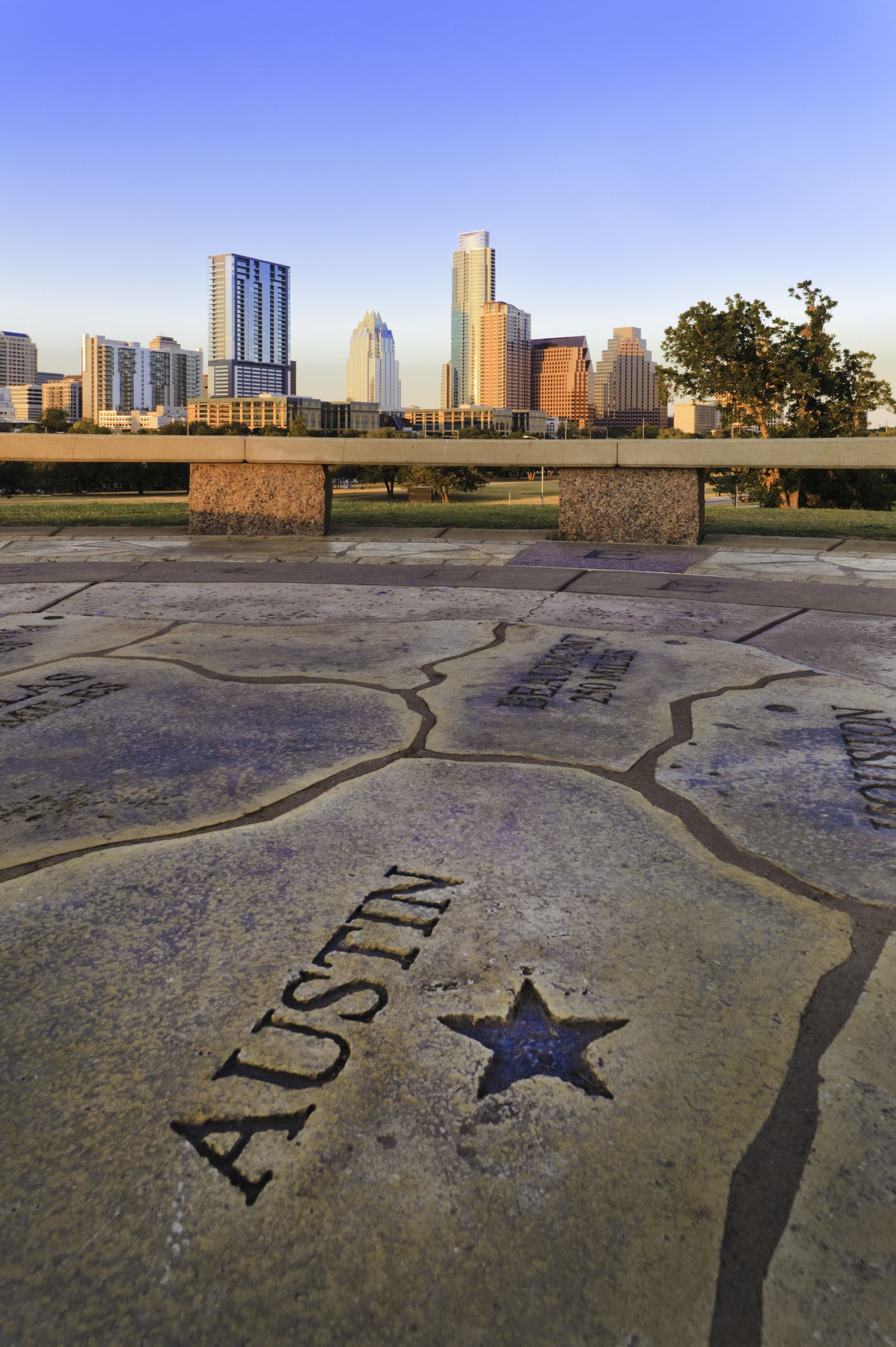 Ten Austin-based companies made Deloitte's "North America Technology Fast 500," an annual ranking of the fastest-growing North American companies in the technology, media, telecommunications, life sciences, fintech, and energy tech sectors.
The highest-ranking Austin-based company, Shipwell claimed the fourth spot on the list with 32,670 percent growth from 2017 to 2020.
The companies that make the Technology Fast 500 list are selected based on percentage fiscal year revenue growth from 2017 to 2020. Overall, the 2021 winners achieved revenue growth ranging from 212 percent to 87,037 percent over the three-year time frame with a median growth rate of 521 percent.
"Each year the Technology Fast 500 shines a light on leading innovators in technology and this year is no exception," Paul Silvergate, vice chair, Deloitte LLP, said in a news release. "In the face of innumerable challenges resulting from the pandemic, the best and brightest were able to pivot, reinvent and transform and grow."
Altogether, 26 Texas-based companies made up 5 percent of the list with Silicon Valley-based companies dominating the list with 21 percent, the highest percentage.
L7 Informatics ranked 26th with 8,288 percent increase in revenue growth from 2017 to 2020.
OJO Labs claimed the 29th spot and saw a 6,731 percent increase in revenue growth over the past three years. In addition to landing the 29th spot on the national list, OJO Labs has also been ranked #3 among fastest-growing companies in the Texas region alongside companies like Crayon, Eagle Eye Networks, and Alkami.
AlertMedia ranked 172 with 773 percent increase in revenue growth during the last three years and Molecular Templates took the 241st spot with 549 percent increase in revenue. Blue Prism came in at 269th with 469 percent increase in revenue.
Eagle Eye Networks claimed the 307th spot. Eagle Eye earned the number 12 overall spot in the category of Electronic Devices/Hardware. The company grew 403 percent during that period.
Crowdstreet claimed the 337th spot, Digital Turbine took the 366th spot, and ActivTrak ranked at 404.