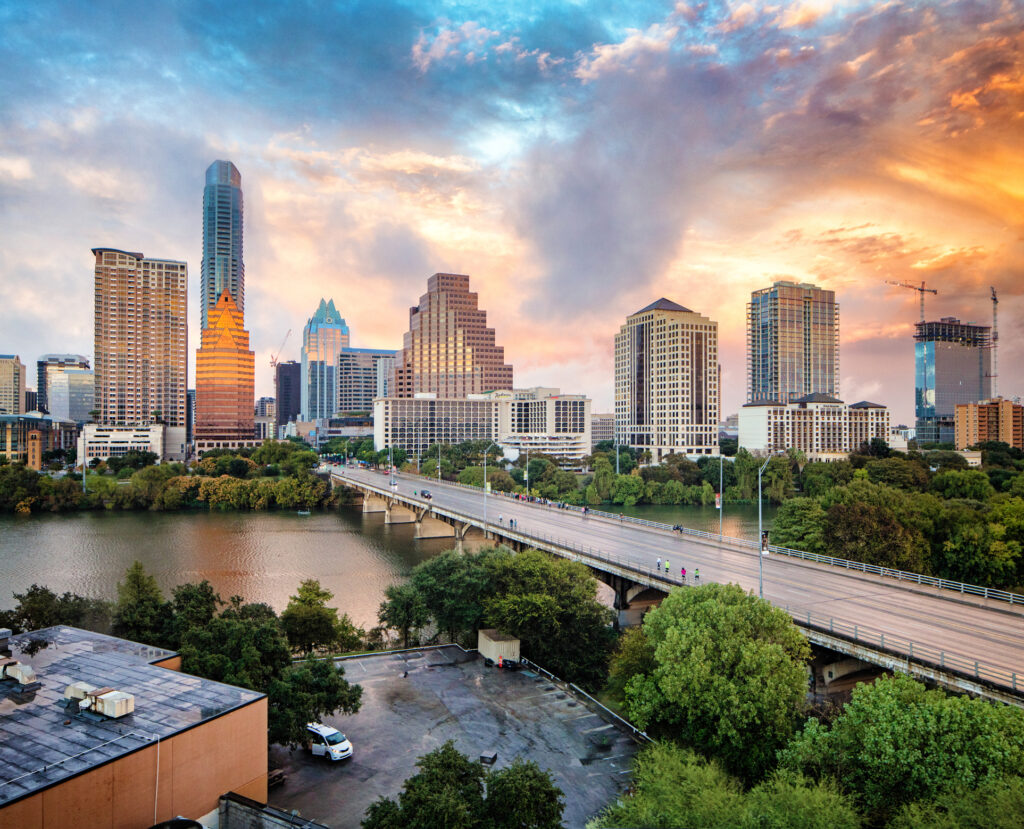 Sana, the startup disrupting the healthcare insurance industry by providing coverage for small businesses at a discount, announced recently that it has closed on $20 million in funding.
To date, Sana, founded in 2017 by Will Young and Nathan Hackley, has raised $47.1 million.
The latest round of funding is an extension on the company's Series A round of funding raised last year, The investors include existing investor Gigafund and new strategic partners: American Family Ventures, Breyer Capital, JAM Fund, and Harmon Brothers Ad Ventures.
"Sana's goal is to improve health outcomes and decrease healthcare costs. We've developed a care model that keeps members healthy by focusing on primary and preventive care, and providing access to centers of excellence for more complex procedures," Young, CEO and co-founder of Sana, said in a news release. "At the same time, our marketing and sales efforts are laser-focused on ensuring that as many small businesses as possible are taking advantage of that model. This round of investment supports both of these initiatives."
Sana Benefits provides an alternative to big insurance providers like Aetna, Anthem Blue Cross Blue Shield, United Healthcare, Cigna, and Humana. It competes with them by providing insurance that is, on average, 30 percent cheaper. Sana's platform covers health, vision, dental, telemedicine, and maternity, in addition to benefits like ClassPass.
Sana moved to Austin from San Francisco in 2018 and has expanded dramatically. The company now has more than 100 employees.
Currently, Sana is available in Arizona, Oklahoma, Texas, Illinois, and Kentucky and has grown its customer base by 140% in just the past year. Sana plans to use the capital to invest in strategic initiatives such as advanced primary care and to accelerate their expansion into new markets and within their existing footprint.
In addition, Sana plans to invest money in digital health offerings and other options. It will also use the funds to focus on sales.
In August, Sana partnered with Proactive MD to open a primary health care center, Sana MD in Austin. With the center, Sana and Proactive MD expect to improve care management and reduce health care costs,
Sana's mission continues to be to expand health insurance options for small and midsize businesses.
"We wanted to offer our employees the best healthcare options available – telehealth, maternity care, mental healthcare, and an open network," Sana customer Anika Zaman, COO of Brevy, said in a news release. "Sana was able to provide all of that at prices we could afford and customer support that made onboarding simple."