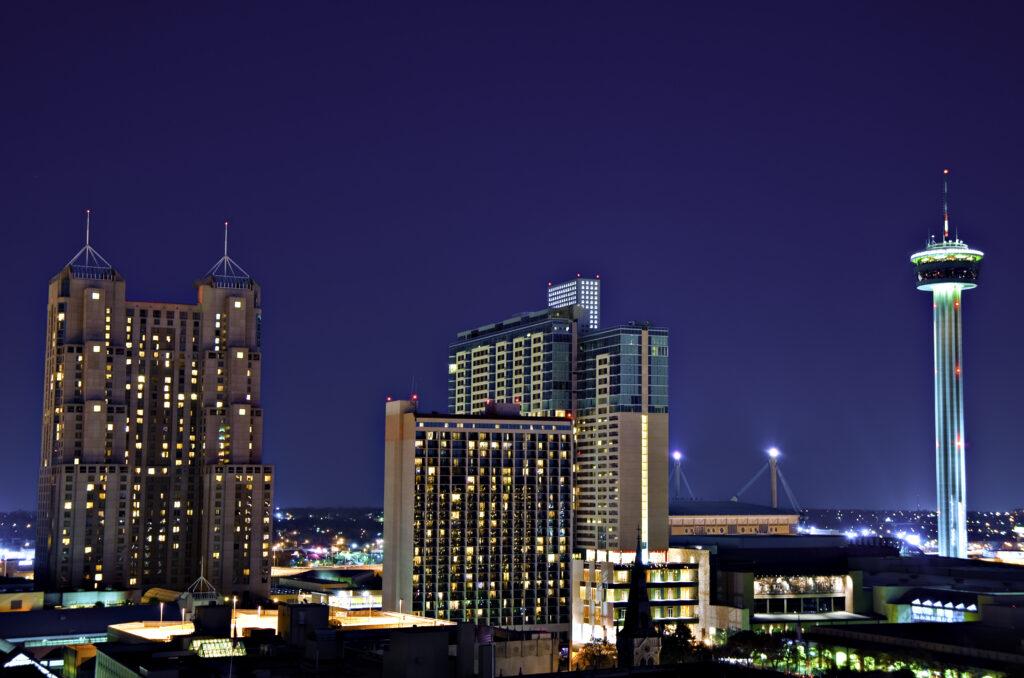 In a big win for San Antonio's technology industry, a Swedish company is buying Pathwire, an email delivery platform spun off from Rackspace, for $1.9 billion.
Sinch AB, based in Stockholm, Sweden, announced last week that is acquiring Pathwire and its Mailgun, Mailjet and Email on Acid products, used by more than 100,000 developers and marketers.
Sinch is paying $925 million in cash and 51 million in new shares in Sinch. The acquisition bosts Sinch's customer base to more than 180,000 and its revenue to $2.3 billion a year with 4,000 employees.
Pathwire provides an email platform for transaction and marketing email. Its customers include Lyft, Microsoft, DHL and Kajabi.
"Sinch and Pathwire are a natural fit: both companies have built their businesses around product excellence, a commitment to positive results for our customers, and a focus on clear, measurable outcomes. I'm proud of what the Pathwire team has accomplished, and I'm tremendously excited about this next step on our journey and the many opportunities we can unlock together," Will Conway, Pathwire CEO, said in a news release.
In February of 2017, San Antonio-based Rackspace spun out Mailgun, which raised $50 million. It later became Pathwire with offices in San Antonio, Austin and San Francisco.
Originally, in 2012, Rackspace acquired Mailgun, a 2011 Y Combinator accelerator graduate.
It is the biggest deal for a San Antonio-based technology company since Apollo Global Management acquired Rackspace in 2016 for $4.3 billion and took the company private.