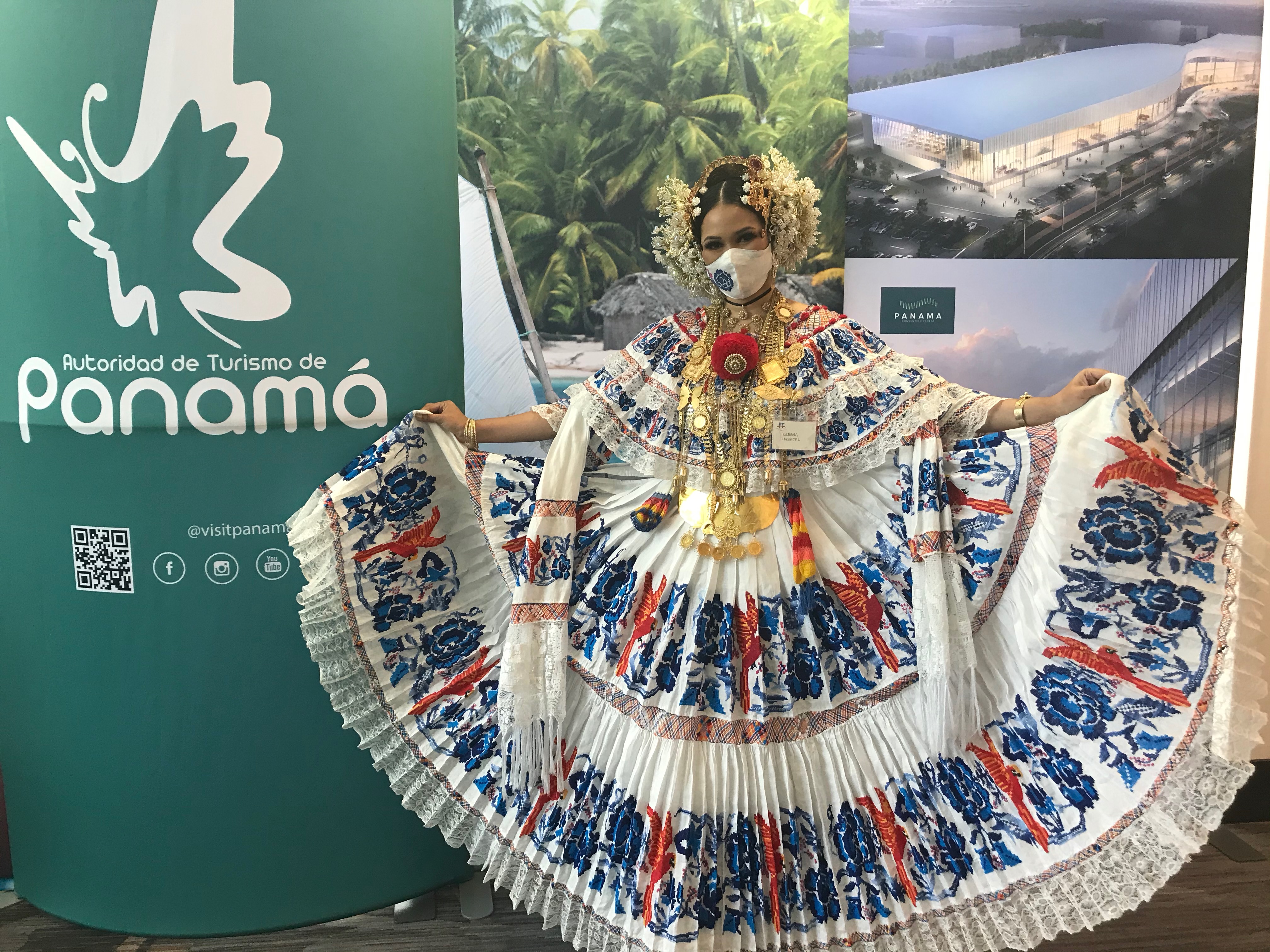 The Texas and Panama story continues to evolve, said Juan B. Sosa, U.S. president of the Panama Council.
"It's a new era of trade, investment, and cooperation," Sosa said during the Panama-Texas Business Summit on Monday at the Hotel Marriott Downtown. It's one of the first in-person international summits to be held since the COVID-19 Pandemic. Some people wore masks. A slide flashed on the screen for places to get COVID tests. Some people shook hands but many people simply bowed.
More than 200 people gathered for the summit which brings together Panama and Texas government, business, and nonprofit organization officials. The two-day summit focused on specialty coffee, agriculture and food, banking and investments, tourism, trade, real estate, construction, technology, and clean energy.
U.S. diplomatic relations developed with Panama in 1903 after its independence from Colombia and those relations further solidified with the opening of the Panama Canal in 1914. The U.S. and Panama signed a treaty that gave control of the Canal back to Panama in 1999.
Today, the U.S. and Panama work closely together to ensure global trade and security in the region, Sosa said.
Texas exports $2 billion or 36 percent of the nearly $5.8 billion worth of U.S. merchandise exports to Panama in 2020, according to the Texas Economic Development Council.
Texas' seaports in Port Arthur, Beaumont, Brownsville, Corpus Christi, Freeport, and Houston, receive ships traveling through the Panama Canal.
Earlier this month, Panama President Laurentino Cortiz visited Austin, Houston, and Irving, Texas. His visit shows how important Texas is to Panama, Sosa said.
Panama also hosts the regional headquarters for more than 30 multi-national companies from the United States including seven from Texas, Sosa said.  Texas companies with a big presence there include Dell Technologies with 3,000 employees, Halliburton, and Caterpillar.
The U.S. is the number one user of the canal, with 68 percent of transits heading to or from U.S. ports, according to the State Department. Imports from Panama include fish, seafood, gold, cane sugar, bananas, and pineapples. Panama is also recognized worldwide for its high-end coffee.
Panama's coffee industry is small, but it's very specialized, said Ricardo Koyner, CEO Kotowa farms.
"And it's gone from conventional coffee to high-end coffee," Koyner said.
It's kind of like the wine industry, he said.
Panama is cultivating a variety of coffee called Geisha, which has been very popular with the Asian markets, he said. A pound of Geisha coffee from Panama has fetched as much as $1,300 at auction, he said. Roasted it is worth more than $3,000 a pound, he said.
Panama Geisha is rare, costs a lot to produce, and has great flavor, Koyner said. Panama's soil, climate, geographic position all make it a favorable place to grow Geisha beans, he said.
The demand for the coffee is largely coming from Japan, Taiwan, China, and select markets in the U.S., he said.
"It's definitely changing the industry," Koyner said.
Geisha coffee is also being added to chocolate and liquor in Panama to make specialty products.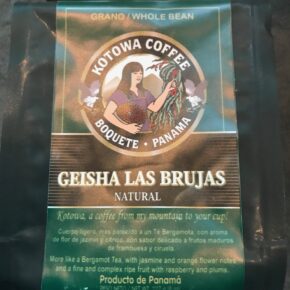 Overall, Panama's economic growth rate is among the highest in the hemisphere. But it also faces challenges of inclusivity, more fiscal transparency, and enforcement of anti-money laundering legislation, according to the U.S. State Department.
Jonathan Diaz, business director of City of Knowledge Foundation in Panama, runs a technology park that was the former Clayton military base. It's an innovation hub for technology, research, and science, and the United Nations has its regional hub there, he said. The park with 200 buildings sits across from the Panama Canal. It is home to a U.S. stem cell research lab among other ventures.
"We have a startup ecosystem that is very strong," Diaz said.
The City of Knowledge recently signed an agreement with the University of Texas at Austin to create a global innovation lab in Panama. The hub is hoping to attract more companies from Texas and Austin to operate there.
Since the expansion of the Panama Canal in 2016, Texas has become an even stronger trading partner. The Port of Houston is one of the world's largest exporters of oil through the Panama Canal.
 The partnership between Texas and Panama is strong, Sosa said.
"And the best is yet to come," he said.