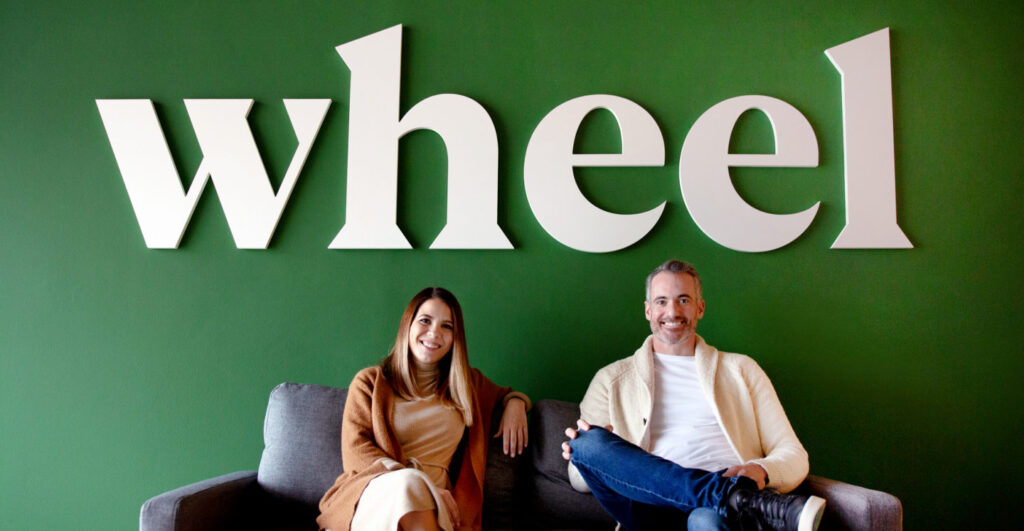 Telemedicine startup, Wheel, announced this week that has closed on $50 million in funding.
The Austin-based startup, founded in 2018, created a platform focused on providing services to clinicians to provide better telehealth care to patients. Michelle Davey and Griffin Mulcahey founded Wheel, previously called Enzyme Health to provide high-quality virtual care at scale. They previously worked at Medici, another Austin-based startup focused on telehealth.
"Today, I'm excited to share that we've taken a giant step towards changing the way healthcare works," Davey, Chief Executive Officer, and Co-Founder wrote in a blog post on the company's website.
Lightspeed Ventures led Wheel's Series B round. Existing investors CRV, Silverton Partners, Tusk Venture Partners, and J.P. Morgan also participated in the round.
"When we first founded Wheel, we had big ideas and even bigger ambitions about how to revolutionize the way we access healthcare," Davey wrote. "The pandemic has shown patients are eager to continue seeing the doctor virtually, but it's an immensely complicated and expensive feat to bring healthcare visits online. That's why we're focused on making it as simple as possible for companies to participate in virtual care."
Wheel has created a telemedicine platform that allows companies to provide services to patients under their own brand. Wheel handles all the back-end technology and provides an easy-to-use interface for healthcare providers to treat patients.
The company plans to use the funds raised to expand its clinician network. It currently supports more than 100 treatment areas over primary care and behavioral health. It also plans to continue to invest in its technology behind its virtual care platform.
"Today our partners can deliver asynchronous, synchronous, and scheduled synchronous consults – as well as longitudinal care, labs, and diagnostics, and we're just getting started," Davey wrote.
Wheel also plans to hire more employees. To date, the company has raised $66 million.