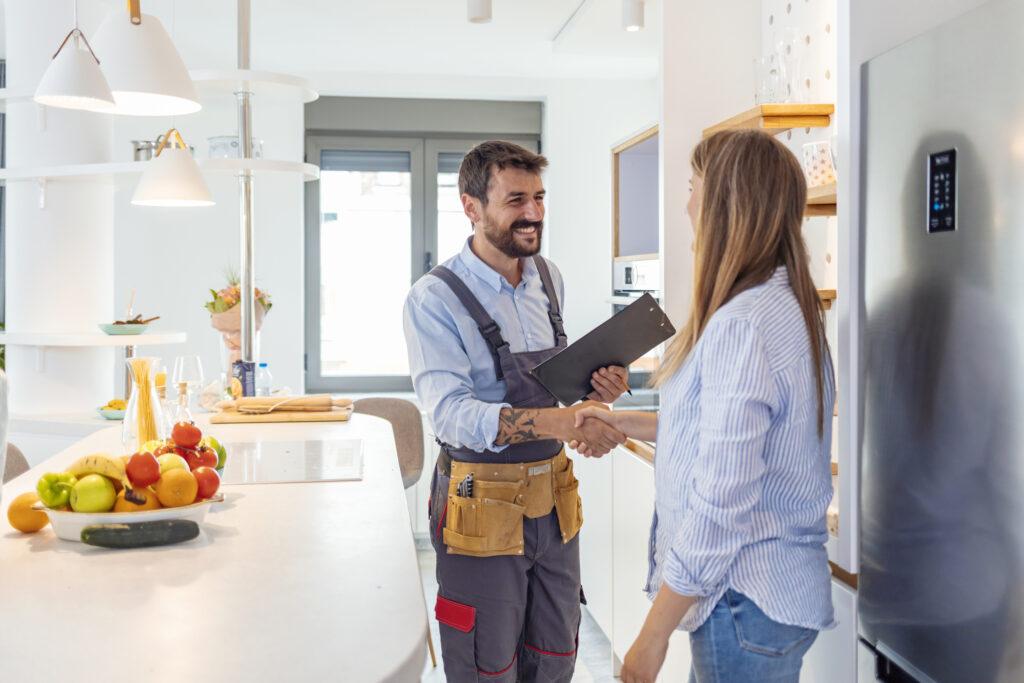 Austin-based Hearth, a financial platform for home improvement contractors, announced this week it has raised $23 million.
Human Capital, a San Francisco-based venture firm, led the Series B funding round.
Other investors include 8VC, Suro Capital, Jay Levine, Barry Sternlicht, and The Chainsmokers.
To date, Hearth, founded in 2018, has raised $51 million. Previous investors include  8VC, Founders Fund, and Goldcrest Capital.

Hearth's platform is a one-stop-shop for contractors to finance projects, send digital invoices, collect payments, and obtain general liability and workers' compensation insurance.
With the funding, Hearth plans to expand its product suite for craftsmen. Hearth is developing a suite of financial and workflow tools specifically tailored to contractors to help them run their business, save time, and protect their profits,  Anna Fabian, SVP of Product at Hearth said in a news statement.
The company also plans to double in size from 100 to 200 employees. It has offices in San Francisco as well as Austin.
"Our work at Hearth is about translating the incredible amount of innovation in digital financial services into tools that are accessible and useful to the small to medium-sized contracting businesses," Anthony Ghosn, Hearth co-founder and CEO, said in a news release. "We were the first in the market to enable the SMB segment with financing and we're looking to build on our momentum by innovating around the rest of the financial services stack. With this additional capital, we'll focus on expanding the features and resources available to our customers, as well as quickly growing our team."