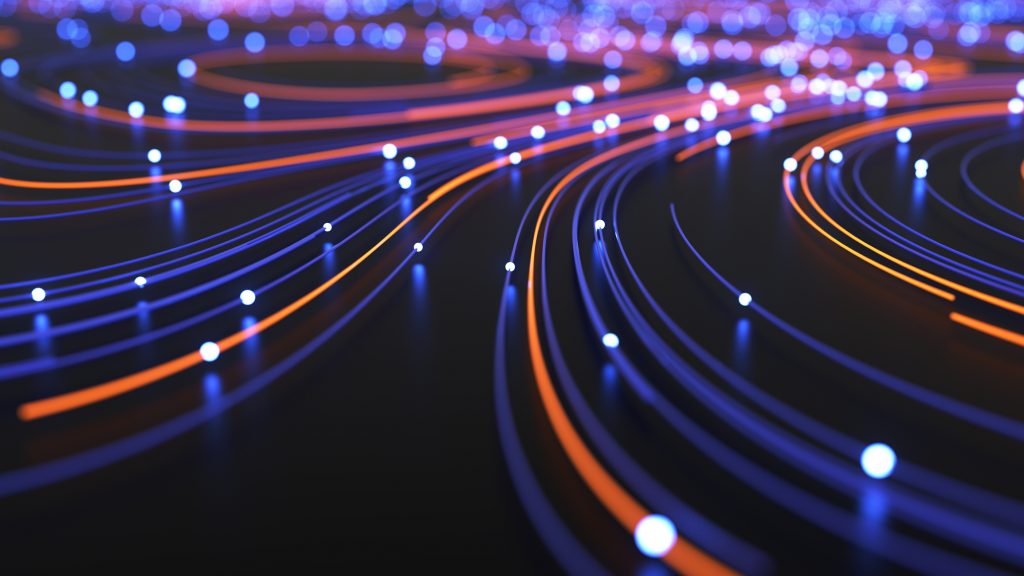 Phishing, malware, and ransomware are increasingly becoming problematic for businesses as more employees work from remote locations and open them up to attack.
Cybercriminals can disrupt a business costing it time and money and putting its customers' data and privacy at risk.
Intrigue, an Austin-based cybersecurity startup, is focused on protecting companies from attacks. On Tuesday, the company announced it has closed on a $2 million seed round led by Austin-based LiveOak Venture Partners. It plans to use the funds on product development of its Attack Surface Management platform. The funds will also foster the developer community around "Intrigue Core, the open-source asset discovery project that serves as the backbone of its enterprise solutions," according to a news release.
Jonathan Cran founded Intrigue. He is a former principal at Rapid7, Bugcrowd, and Kenna Security, and an architect of multiple leading security technologies, standards, and frameworks. Intrigue focuses on addressing gaps in asset and vulnerability management. It partners with leading security teams to monitor and mitigate key information security risks.
"Intrigue began with the idea that security teams must be able to scale to enable innovation while also managing an ever-growing and changing attack surface. To do this well, however, requires deep visibility of assets and awareness of their exposure to threat actors," Cran said in a news release. "In this transitional moment, where technology is becoming more dynamic and distributed, and in the wake of yet another unprecedented wave of breaches, we partnered with the team at LiveOak to quickly bring our solution to market. The founding team at Intrigue has spent years in the trenches exploring the problem set and building our open core. With this investment, we are now in a position to expand upon this foundation – investing in our enterprise solution and partnering deeply with our customers."
As companies adopt new technologies, they have to stay on top of security threats. Intrigue helps them do that. It maps and secures all Internet-facing assets throughout an organization. As more companies move to provide cloud-based services, SaaS, and mobile products, they can put themselves at a greater risk of vulnerability and attack.
"You can't secure what you can't see, and with increased dynamism of IT environments from agile, cloud, and now work-from-home, there's a lot more that security teams are likely unaware of. Intrigue gives enterprises awareness of their entire public-facing footprint so they can monitor it and secure it." Creighton Hicks, Principal at LiveOak Venture Partners said in a news release. "LiveOak is super excited about our partnership with Intrigue. We move quickly and early when we see this rare combination of rapid customer adoption and a founding team that defines technical expertise. Intrigue's ability to solve a very difficult problem via a simple and usable solution adds a lot of value to a lot of people and sets it apart from the standard market hype."
Intrigue, with more than 1,000 customers, currently maps and monitors more than 120,000 organizations with more than 250 data sources.