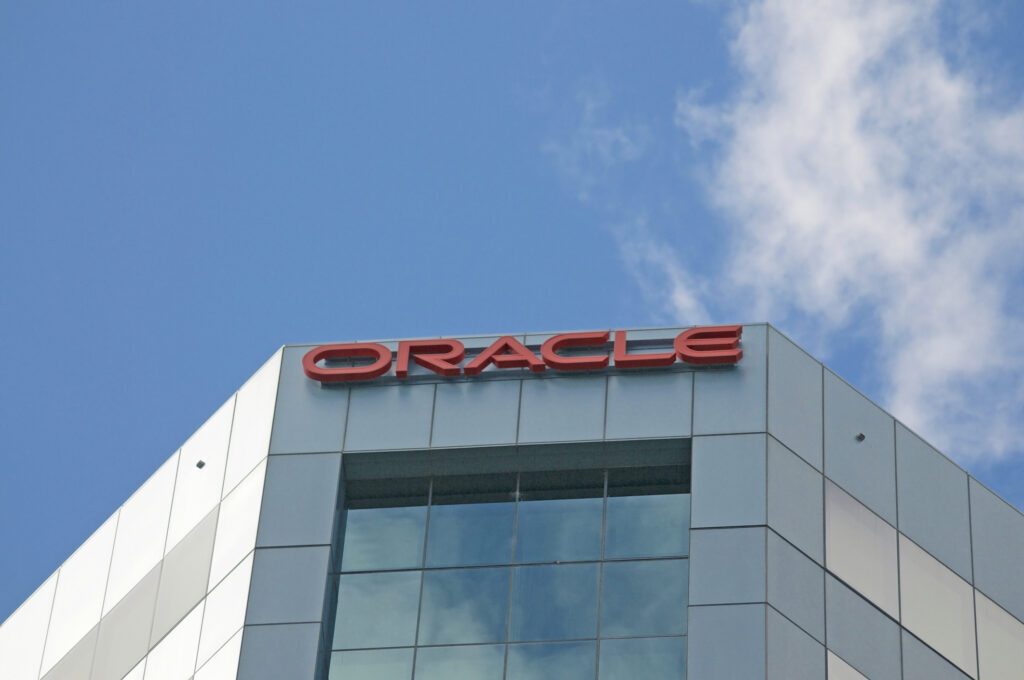 Oracle is moving its headquarters from Silicon Valley to Austin, Texas.
"We recently announced that Oracle is implementing a more flexible employee work location policy and has changed its Corporate Headquarters from Redwood Shores, California to Austin, Texas," according to a statement from the company.
"We believe these moves best position Oracle for growth and provide our personnel with more flexibility about where and how they work," according to Oracle. "Depending on their role, this means that many of our employees can choose their office location as well as continue to work from home part time or all the time. In addition, we will continue to support major hubs for Oracle around the world, including those in the United States such as Redwood Shores, Austin, Santa Monica, Seattle, Denver, Orlando and Burlington, among others, and we expect to add other locations over time. By implementing a more modern approach to work, we expect to further improve our employees' quality of life and quality of output."
Bloomberg first reported the news Friday afternoon, which was quickly picked up by numerous news organizations.
Oracle opened a large Austin campus across from Lady Bird Lake called the Oracle Waterfront Campus at 2300 Cloud Way in 2018. The company had built its first 560,000 square foot building that could hold up to 3,000 employees and it started construction on a second 420,000 square foot building that could accommodate another 2,000 employees.
When that campus opened in March of 2018, Oracle Founder and Chairman Larry Ellison attended the ribbon cutting and said the site would employ more than 10,000 employees eventually. Oracle bought 43 acres around its original buildings and nearby apartment buildings for expansion.
Oracle is the latest high-profile tech company to announce that it is making the Lonestar state its home. Earlier this month, Hewlett Packard Enterprise, known as HPE, announced it was making Houston its headquarters, relocating from San Jose. And earlier this week, Elon Musk, founder and CEO of Space X and Tesla, announced he had moved to Texas.
"Oracle is a global technology giant with an already strong presence here in Texas, and we are proud to welcome its headquarters to Austin," Governor Greg Abbott, said in a statement. "While some states are driving away businesses with high taxes and heavy-handed regulations, we continue to see a tidal wave of companies like Oracle moving to Texas thanks to our friendly business climate, low taxes, and the best workforce in the nation."
Oracle, founded in 1977, had revenue of $39 billion in its fiscal 2020. It is the second-largest software company in the United States, behind Microsoft.