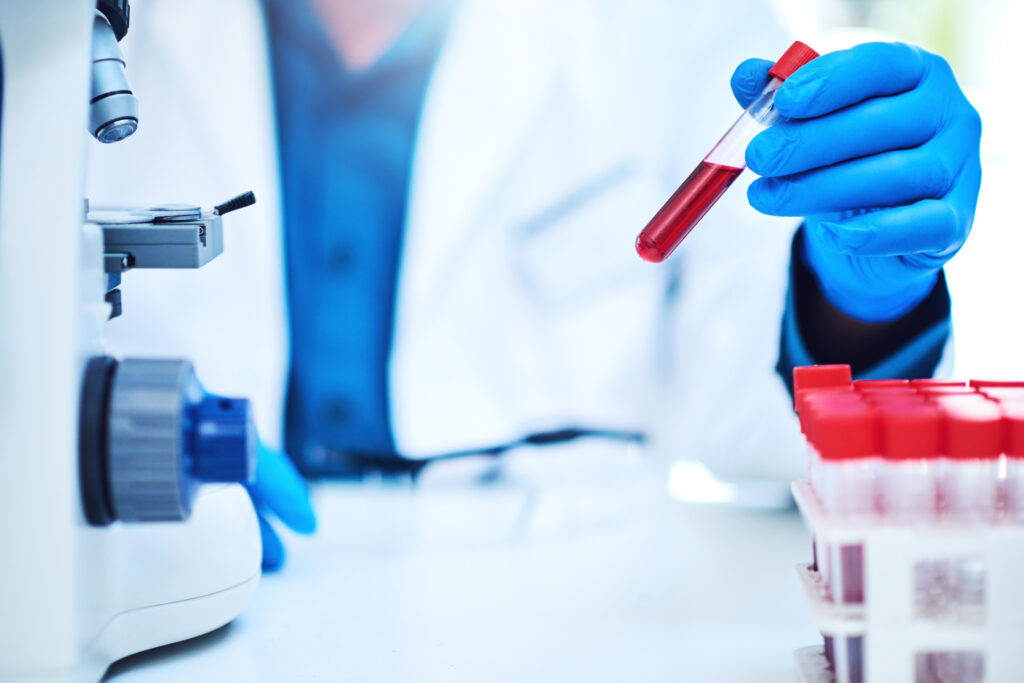 Babson Diagnostics has closed on $13.7 million in funding.
Siemens Healthineers, Prism Ventures, Genesis Merchant Capital, and Lago Consulting Group led the Series A funding.
In addition to the funding news, Babson has also appointed David Stein, Ph.D., former head of global strategy and innovation at Siemens Healthineers to CEO. Eric Olson, Babson's founder, and former CEO will assume the roles of chairman of the board and chief operating officer.
Babson Diagnostics, incubated at Siemens Healthineers, has created technology that analyzes blood samples using a small sample from a finger prick.
"With our strategic partnerships, clinical studies, and research and development programs in place with key retail partners, this financing moves our company into a crucial commercialization phase," Olson, Babson's founder, said in a news release. "Together with our growing team and a strong network of strategic partners, we will realize our mission to improve our customers' health by making diagnostic blood testing more convenient, accessible, and human."
The company plans to roll out its technology at retail locations throughout the country.
Babson's first-generation SARS-CoV-2 IgG antibody test received FDA emergency use authorization in June. The company's antibody test is offered free of charge to essential front-line pharmacy and grocery workforces and is currently in use in clinical studies with leading research centers such as Dell Medical School at The University of Texas at Austin.