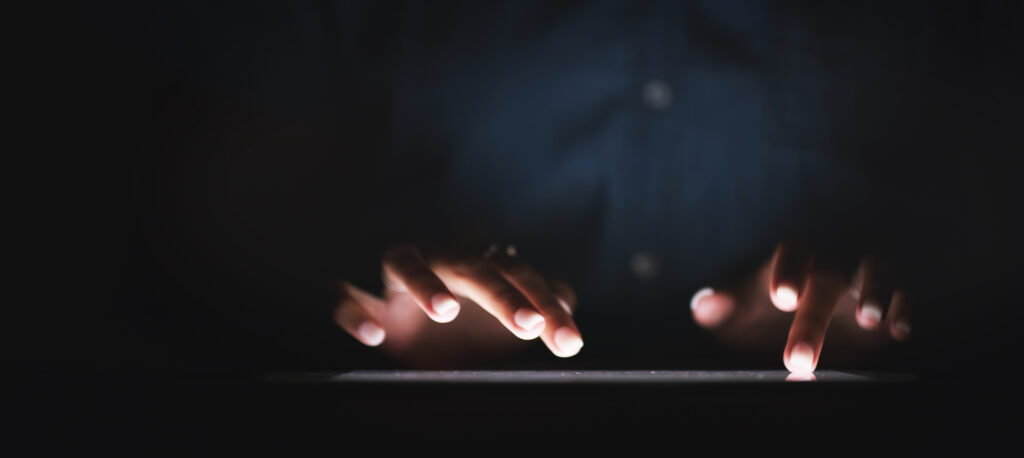 Austin Startup, SigmaSense just closed on $22 million in funding to make touch screen devices perform better.
The company, founded in 2015, received the Series A funding led by Foxconn Technology Group, which is the world's largest contract manufacturer of electronics with customers like Apple, Dell, and Sony.
Other investors participating included Corning, E Ink, GIS, and MRI and former Dell CFO Tom Meredith also participated in the round.
SigmaSense recently opened its new headquarters in north Austin and has a strong development team in Boise, Idaho. The company also maintains a customer and engineering support operation in Taiwan and is an active member of the Silicon Catalyst network.
SigmaSense plans to use the funds raised to make its touch solutions the stand in the $4.7 billion interactive display market, which spans from mobile phones and laptops to large interactive digital signage and whiteboards. SigmaSense will spend the funds developing its semiconductor and software solutions.
It plans to put its technology in in-person touchless order kiosks for the hospitality industry and home entertainment applications.
The COVID-19 pandemic has created a strong demand for "touchless" technology and that's what SigmaSense is going to focus on. It sees opportunities in automobiles, consumer devices, medical products and industrial applications.
"This financing and powerful syndicate provide a strong endorsement of SigmaSense's technology breakthrough and the impact across market opportunities," Rick Seger, SigmaSense's CEO, said in a news release. "Our team has spent years developing new touch experiences that outpace the market and will shift expectations across multiple multi-billion-dollar markets. From foldable phones to large-screen game tables, this new technology provides far better experiences."
SigmaSense's technology also reduces costs while boosting performance, according to the company.
"SigmaSense is delivering an exciting new sensing technology and we look forward to bringing some of their amazing touch capabilities to our interactive ePaper displays," Johnson Lee, CEO at E Ink Holdings said in a news release. "E Ink is devoted to strengthening its ePaper ecosystem. With the collaboration with SigmaSense, E Ink will be able to offer new technology to our customers to enhance their products."
SigmaSense's reduced voltage and noise immunity properties create better large screen touch technology, according to MRI, which has an outdoor sign subsidiary.
"We've been the leader in building ruggedized outdoor displays for years, but with the shift to interactive digital signage, all new opportunities are emerging," said Bill Dunn, CEO of MRI. "SigmaSense performs reliably in rain, heat or cold, which is an extreme engineering challenge. Simply put, they have nailed it, by providing reliable sensing through thick, vandal-proof glass while wearing gloves."