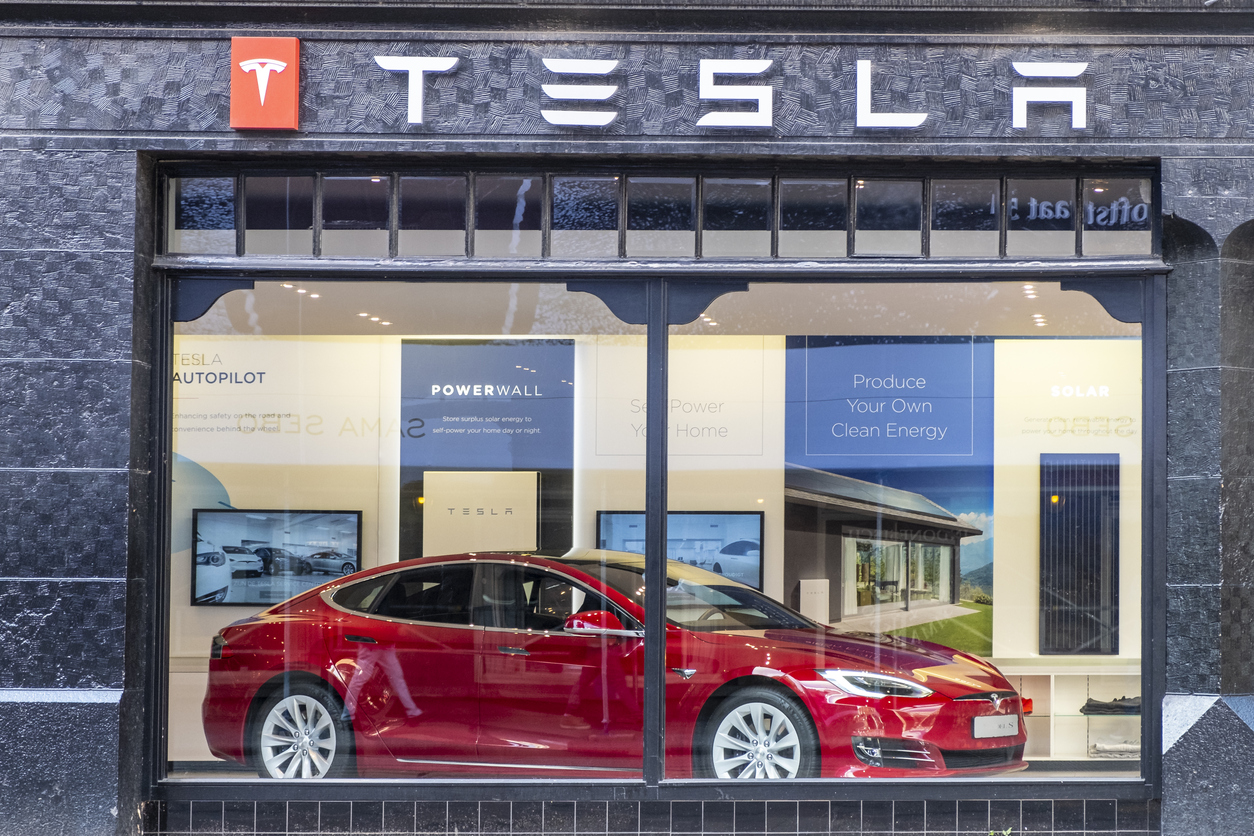 A proposed $1 billion Tesla Gigafactory in Austin is coming closer to reality.
Next Tuesday, the Travis County Commissioners Court will consider offering a ten-year 80 percent property tax abatement worth an estimated $14.65 million as an incentive to have the electric vehicle manufacturing plant locate in Austin.
An item on the agenda lists the Travis County Economic Development Performance Agreement, proposed with the Colorado River Project, with Tesla, detailing the scope of the project being considered.
The electric vehicle manufacturing plant will have one or more product lines totaling four to five million square feet resulting in a $1 billion investment in new construction and business personal property, according to the document.
Tesla plans to begin construction next month pending all required approvals, according to its application for a tax abatement with the Del Valle Independent School District, filed with the Texas Comptrollers Office in May, and amended this week. Construction is expected to take two to three years. Tesla is seeking additional incentives from the Del Valle Independent School District.
Tesla's Gigafactory will create 5,000 new jobs with about 65 percent in the construction industry paying $15 an hour. The plant's jobs will have an average annual salary of $47,147 with full benefits, according to the filing with the Texas County Commissioners. But in its filing with the Del Valle ISD, Tesla reports the jobs will pay an average annual wage of $74,050.
The plant is proposed to be located on 2,100 acres at SH 130 and Harold Green Road. It's currently a sand and gravel site owned by Martin Marietta. It houses a concrete batch plant that serves local construction projects. That plant would operate for a while and then be relocated, according to Tesla's application. Tesla plans to pay $5.3 million for the various parcels of land, which are under contract, according to its filing with the Texas Comptroller's Office.
Tesla's plant is expected to have a ripple effect beyond the plant itself creating an additional 4,000 new non-Tesla jobs and more than $425 million in new annual wages above and beyond Tesla employee wages, according to the economic impact report prepared for the Travis County Commissioners.
The project comes at a much-needed time for Austin. The COVID-19 Pandemic has resulted in the city's unemployment rate skyrocketing from 2.2 percent in April 2019 to 12.4 percent in April 2020, according to the Federal Reserve Bank of St. Louis.
The approval of state and local incentives is essential for Texas to be considered for the project, according to Tesla's application. Texas has high property and personal taxes compared to other states and the incentives would help to level the playing field between Texas and other states vying for the project, according to Tesla. The current focus for Tesla is on Texas and Oklahoma, but the Texas site meets all of Tesla's needs, pending the approval of incentives, according to Tesla's application with the Texas Comptroller.
Tesla, which is based in Palo Alto, California, already has a factory in Fremont, California, and Gigafactories in Nevada and New York and a Gigafactory in Shanghai, China with plans for a new one in Berlin, Germany.
Correction: Tesla has $5.3 million of land parcels under contract.