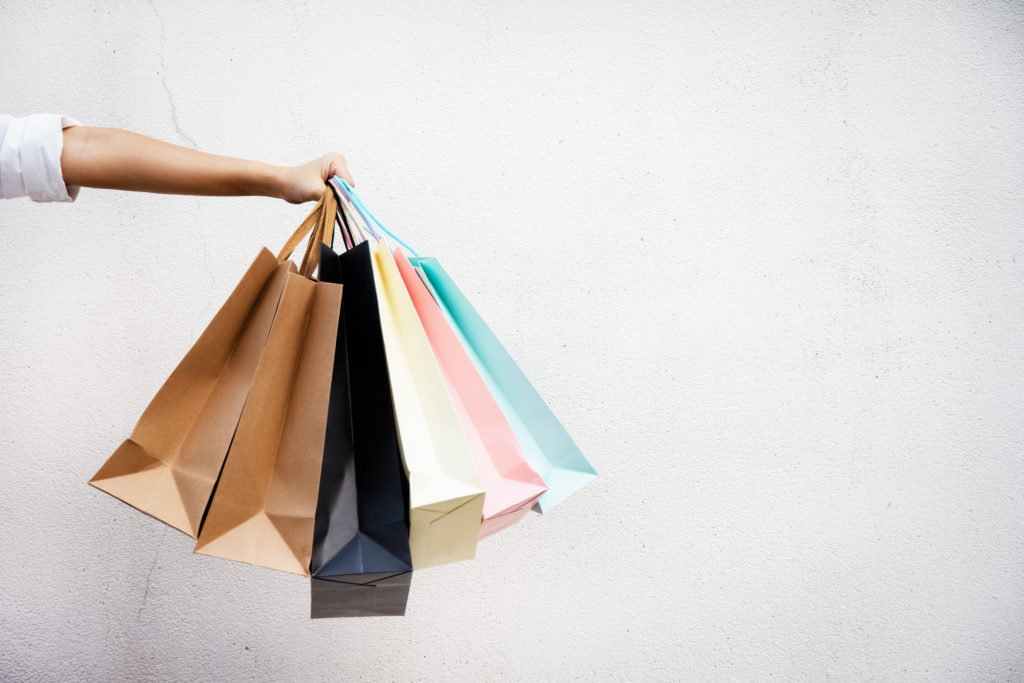 Texas retail stores are now able to offer curbside service to customers under Governor Greg Abbott's executive order that took effect on Friday.
And startup entrepreneurs are coming up with tech solutions to make it easier for local retailers to sell and deliver their products safely during the COVID-19 pandemic.
To help retailers out, Austin entrepreneur Sterling Smith, founder of Sandbox Commerce, has a solution to take orders and payment through a mobile app that also handles push notifications to coordinate order pickup.
Sandbox Commerce, founded in 2017, sells a software package add-on to Shopify and BigCommerce retailers that allows those customers to easily build a mobile app within 10 minutes using drag and drop software. The app then takes anywhere from a few days to 10 days to be approved for sale in Google and Apple app stores.
"During COVID-19, we've seen a big influx of retail customers looking to modernize," Smith said.
About a month ago, Sandbox Commerce started working on a curbside solution for retailers to handle sales from customers.
In the past, curbside pickup is something that has been restricted to big retailers that have big budgets, Smith said. For a lot of traditional retailers and brands, this was on the backburner and the pandemic has forced it to the front, he said.
HEB, the San Antonio-based grocery store chain, began offering curbside delivery in 2016 at select stores. It has become a popular service, especially during the pandemic when people are trying to minimize their contact with others and practice social distancing.
Sandbox Commerce has been running a pilot program with a clothing store on Second Street in downtown Austin.
The curbside pickup option on the Sandbox Commerce mobile app will help level the playing field for smaller retailers. But it is also a good option for brands like Yeti that don't traditionally offer curbside pickup, Smith said.
"These brands that make millions of dollars every year still don't have an option like this," he said. "The vast majority of the retail industry does not have solutions like this."
Sandbox Commerce is offering retail customers a free trial for the first 90 days and then packages start at $99 a month, Smith said.
A lot of small retailers and brands have no idea how to engage with customers right now, Smith said.
FSG Smart Buildings, a division of Facility Solutions Group, on Friday announced the launch of Curb-to-Car, an app to help facilitate and make curbside delivery easy for any store, warehouse, or restaurant.
Set up only takes a few minutes and the on-boarding process is simple, said Justin McCullough, chief innovation and product officer at Facility Solutions Group, which created the app.
Once a business is registered, they can create an account and enter their locations and print their customer check-in Uniform Resource Locator, known as a URL, or web address.
The Curb to Car service acts as a sophisticated ticket number holder in a bakery or a smart beeper system in a restaurant. When a customer gets to a retail site, they see a sign for the custom URL to check-in. They can use their smartphone to go to the website and check-in by providing their name, make, and model of car and any comments. The app then shows the customer on a screen and the retailer is able to track information like how long ago the customer checked in and where they are in the queue. It allows the retailers to keep up to date with all new arrivals.
The Curb to Car app charges $1 a month per location to retailers.