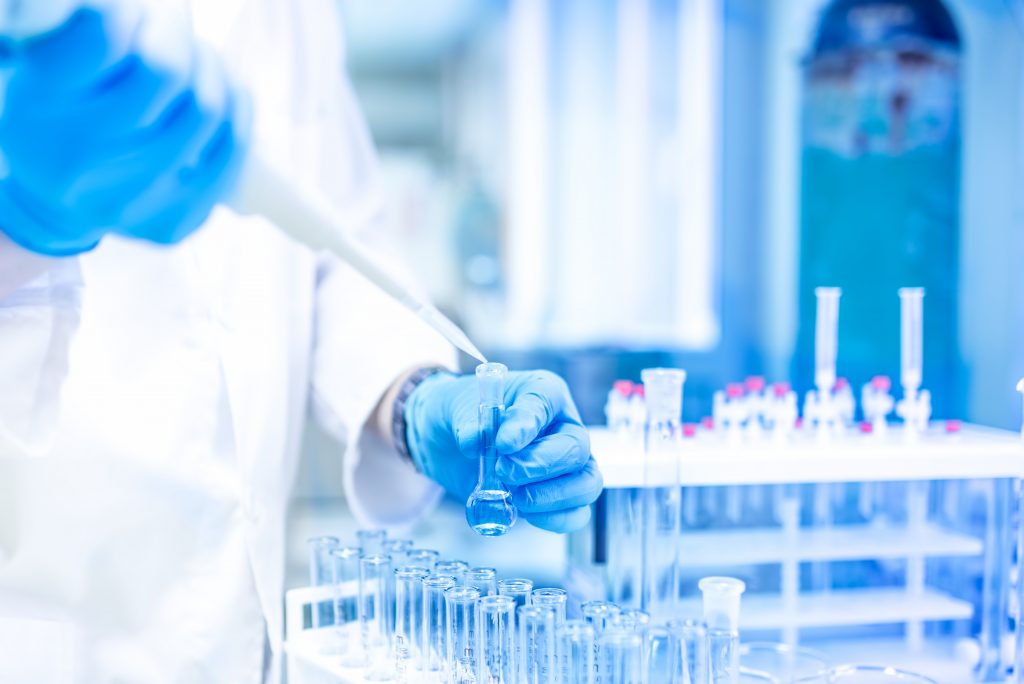 Pattern Bioscience this week announced $13 million in grant and venture capital funding.
The Austin-based company, formerly known as Klaris Diagnostics, plans to use the funding to develop its Digital Culture technology, a rapid bacterial identification, and susceptibility testing platform.
The funding includes a $6.8 million award from CARB-X, a nonprofit based at Boston University. The grant is for Pattern Bioscience to accelerate its early stage antibacterial research and development to address the rising global threat of drug-resistant bacteria, according to a news release. And the company could be eligible for additional grants if it is successful.
In addition to the grant, Pattern Bioscience also closed on $6.4 million in Series B funding. Omnimed Capital, based in Dallas, led the funding round. Pattern Bioscience plans to use the money to hire additional employees, expand its facilities and product development. It's working toward the Food and Drug Administration clearance of its diagnostics platform.
"We can't imagine a better partner than CARB-X to carry out our shared mission, and we're honored by this recognition of our unique potential to transform antibiotic treatment decisions," said Nick Arab, Pattern Co-Founder, and CEO. "We're also pleased by the continued support of our lead investor, Omnimed Capital. This funding will allow our remarkable and growing team to advance development of Pattern's life-saving technology."
The problem Pattern Biosciences is addressing is huge. Doctors and Hospitals prescribe patients antibiotics that they don't need about half of the time, according to the Centers for Disease Control and Prevention.
Pattern Biosciences, founded in 2016, has developed patented tests that can give test results within four hours. That rapid diagnosis will lead to proper treatment and a reduction in antibiotic prescriptions.
"Rapid diagnostics are urgently needed to improve the treatment of drug-resistant infections," Erin Duffy, chief of research and development at CARB-X, said in a news release. "They can provide vital information about the bacteria causing an infection and take the guess-work out of treatment decisions in the first critical hours of illness."