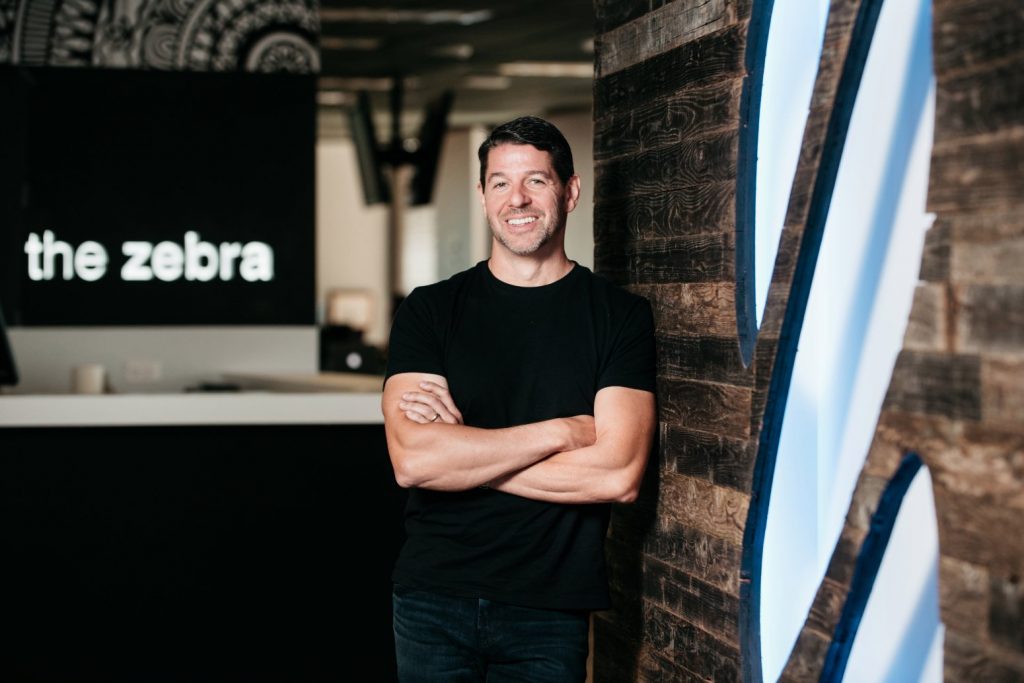 The Zebra, an insurance comparison marketplace, this week announced it has closed a $38.5 million funding round.
The Austin-based startup, founded in 2012, has raised $101.3 million to date.
Accel led the funding round with participation from existing investors Silverton Partners, Daher Capital, Floodgate Fund, Ballast Point Ventures, The Zebra's CEO Keith Melnick and new partner Weatherford Capital
The Zebra also reported its website gets 1.3 million visitors per month. And its revenue grew almost 200 percent to nearly $37 million in 2019, according to a news release.
The company's annual run rate is now more than $60 million, according to a news release.
"2019 was a great year for The Zebra with outstanding growth and I couldn't be more pleased with where we are headed into 2020," Keith Melnick, CEO, The Zebra, said in a news release. "We have a great team, a great product that keeps getting better, a fantastic group of investors and are positioned to continue our exponential growth in 2020."
The Zebra works with more than 100 auto insurance carriers to provide price comparisons for shoppers.
"I think The Zebra is the most interesting company in insurtech and one of the fastest-growing consumer businesses we work with globally. Over time, I think consumers – whether they're buying insurance products from 200-year-old companies or startups – are going to want to compare options and get the best price possible. We expect The Zebra will be the first place consumers go when they want to buy insurance," John Locke, Partner at Accel, said in a news release.
The Zebra is also focusing on growing its new homeowner's insurance comparison product in 2020.
The Zebra, which has 199 employees, recently moved into a 43,000 square foot custom-built office on Austin's East Side with a capacity for 300 employees.