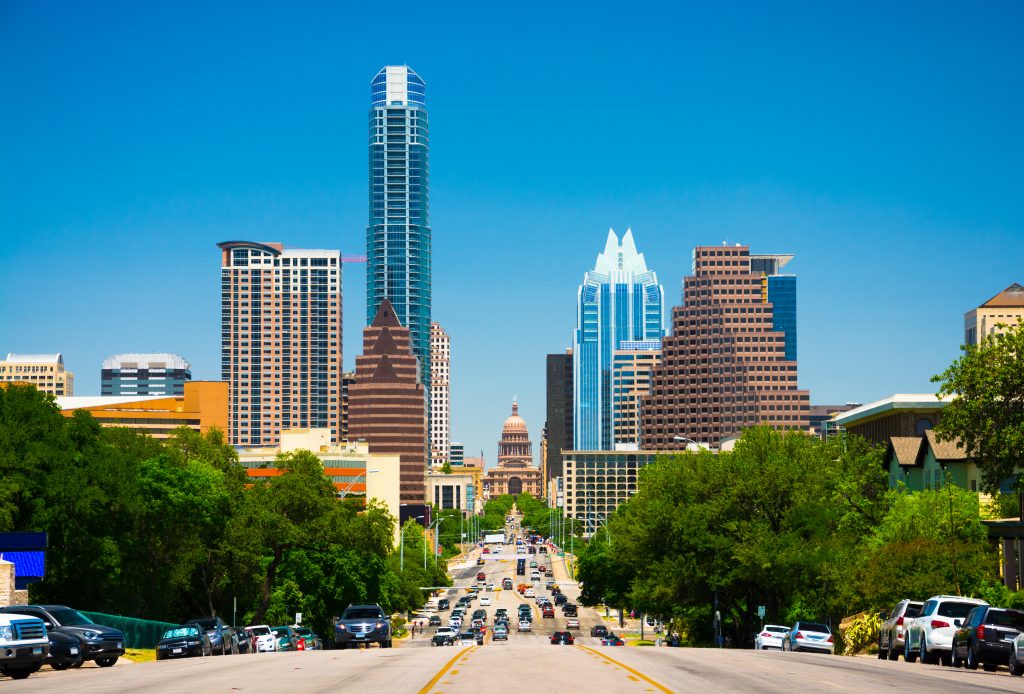 Sputnik ATX has announced the latest group of four startup companies accepted into its Winter 2020 Cohort.
The startups include Austin-based Mod Tech Labs, which is a spinoff of Underminer Studios. The startup works with production studios to create 3D images and videos.
Austin-based Trashbots is also in the cohort. It makes programmable robotics kits for K-12 educators that include lesson plans in coding.
RxThat, based in Boston, makes a mobile app that allows patients to compare prices for prescription drugs to get the lowest price available. It was created at MIT by doctors to bring price transparency to the pharmaceutical industry.
And Kanthaka, based in Houston, which brings personal trainers and yoga instructors to any location on demand through its app. It is currently available in eight cities.
In addition, Sputnik ATX has selected Sandbox Systems founded by a University of Texas Austin student to participate in its Entrepreneur in Residence program. Sandbox Systems is a cloud-based app development program.
This is the fifth cohort selected for Sputnik ATX, an Austin-based startup accelerator focused on growth companies since its founding in 2017.
"There were over 700 companies that started this application process," Oksana Malysheva, CEO and managing partner of Sputnik ATX. "The five that we have selected to invest in are those who are tackling big problems in their markets and making a difference in the world."
The four companies participating in the winter cohort receive three months of mentoring, office space, and $100,000 in seed funding.
"Like Sputnik itself, our new batch of founders are all creating something that will have a positive impact on the world," Joe Merrill, co-founder of Sputnik ATX said in a news release.