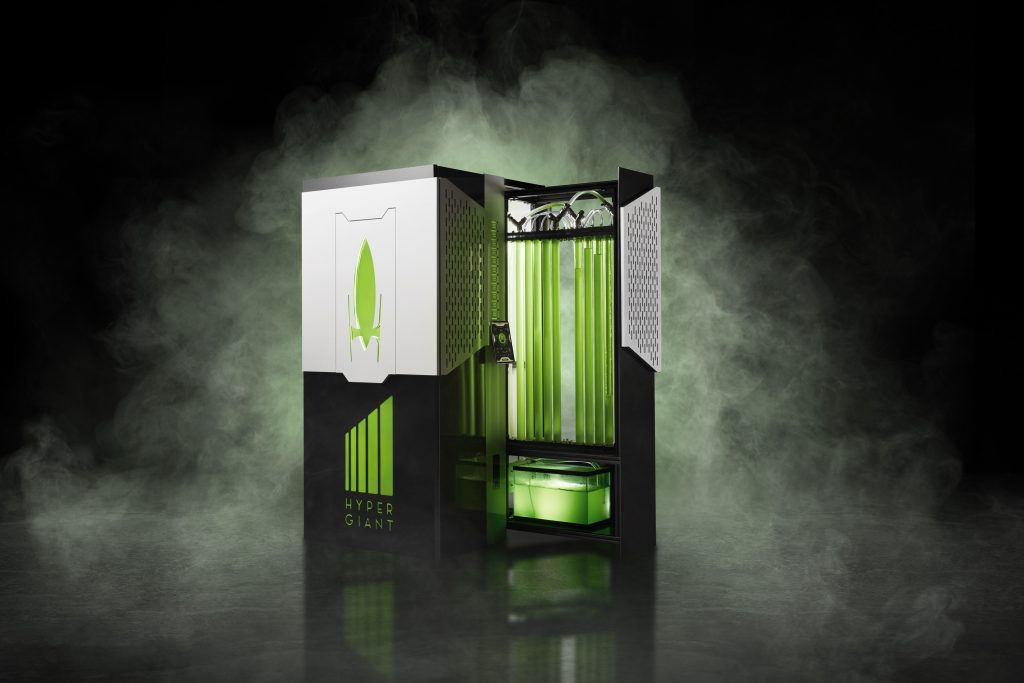 South by Southwest Conference and Festivals announced Thursday nominees for its 23rd annual SXSW Innovation Awards.
Sixty-five companies made the list including seven from Austin.
Austin had two finalists in the AI and Machine Learning category including Cortex Certifai by CognitiveScale and Yonder Narrative by Yonder.
Hypergiant Industries' Eos Bioreactor is a finalist in the Climate, Culture & Social Impact category.
In the Health, Med & BioTech category, Austin had two finalists Personalized Medication Management by knowRX and FastTrack AI – CAR-T Serial Killing Tracking by MetaVi Labs.
Financial Freedom for Freelancers by Austin-based Joust landed a finalist spot in the New Economy category.
"Austin is our home base — so we're especially excited to represent the city, its fast-growing freelance workforce, and the fintech landscape," Joust's Co-Founder and CEO Lamine Zarrad said in a news release. "Our app truly addresses the often overlooked business and financial concerns of freelancers, and SXSW is the perfect place to showcase that."
And in the XR category, Dell Technologies of Round Rock earned a finalist spot for Encoded Forms.
]The Innovation Awards Ceremony takes place Monday, March 16th at the Austin Convention Center. The ceremony recognizes the most exciting tech developments in 13 categories. It also includes a Best in Show winner and a People's Choice Award.
In addition, at the event, Nonny de la Pena, CEO and founder of Emblematic Group, will be inducted into the SXSW Innovation Awards Hall of Fame.
Five finalists from each of 13 categories were selected to showcase their projects for SXSW attendees and a panel of expert judges at the SXSW Innovation Awards Finalist Showcase on Saturday, March 14.
"The forward-thinking breakthrough projects in this year's Innovation Awards lineup will spark a new level of wonder and inspiration within the SXSW creative community and further illustrate how technology can shape our future," Hugh Forrest, SXSW Chief Programming Officer said in a news release.
The complete list of finalists can be found here.