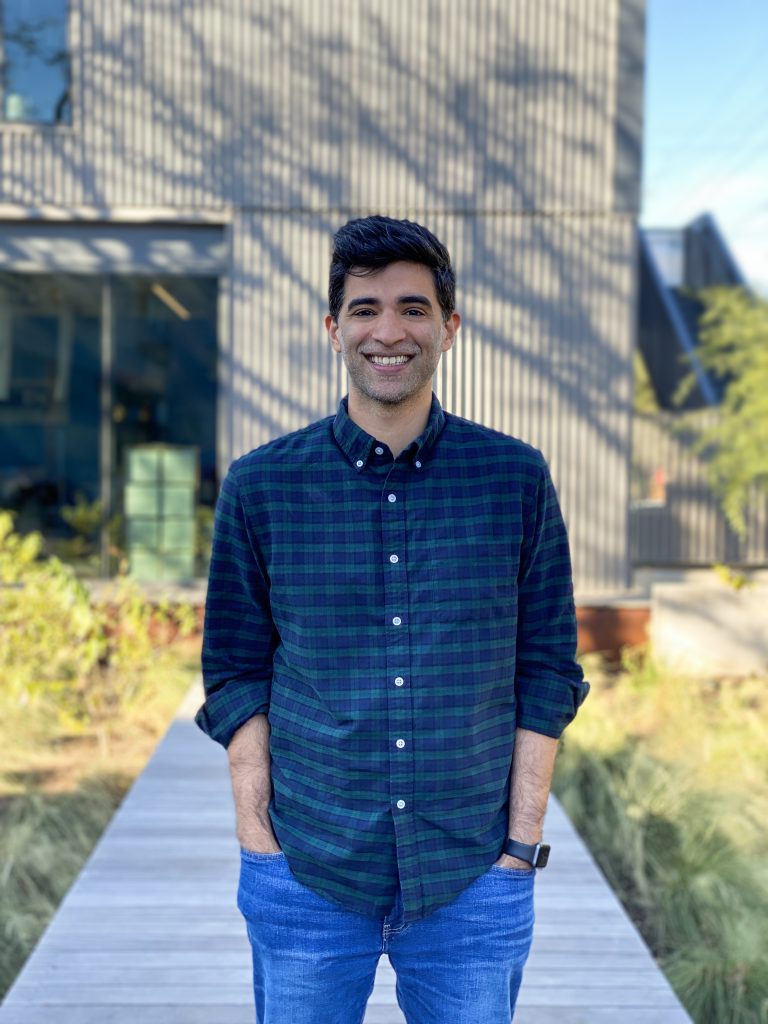 Locale, a hospitality startup that rents upscale apartments for short and long stays, recently announced that it has received $11 million in venture capital funding.
The Austin-based company, founded in 2016, has raised $14 million to date.
Amplo Ventures led the Series A round of investment with participation from Susa Ventures, Malkin Holdings, Rogue Insight Capital and Metropolis Capital Partners.
Locale transforms apartments into hotel rooms for business, leisure and extended stay travelers. The company operates in Austin, Houston, Dallas, San Francisco, Nashville, and Minneapolis. Locale has partnered with multifamily groups like Greystar, The Dinerstein Companies, and AMLI on multiple projects across the country.
Locale, which has 20 employees, has seen its revenue grow 200 percent year over year, according to a news release. The company plans to use the funding to invest in "digital product innovation, enhanced in-room offerings, and executive-level hiring," according to a news release.  It also plans to expand operations in Denver, Nashville and Charleston.
"We first decided to back Locale when we realized how thoughtful they are in building the next generation of accommodations for travelers," Sheel Tyle, founder and CEO of Amplo, said in a news release. "We are now increasing our commitment to Locale as it continues to redefine the short-term rental category by introducing a premium apartment hotel brand centered around quality in-room products, intentional design, local curation and most importantly, a superior hospitality-driven experience."
Nitesh Gandhi founded Locale after spending many years in the hotel and vacation rental industry.
"This year has been an exciting one of expansion for Locale—from the number of cities which we are located to the number of guests we've served," Gandhi said in a news release. "It's been an important stepping stone in achieving our ambition to create the leading modern apartment hotel brand. This latest round of funding, together with our invaluable real estate and brand partnerships, will help Locale's continued growth, which includes a number of full-building deals currently in development that will allow travelers to experience Locale's artfully curated approach to hospitality in a complete environment."