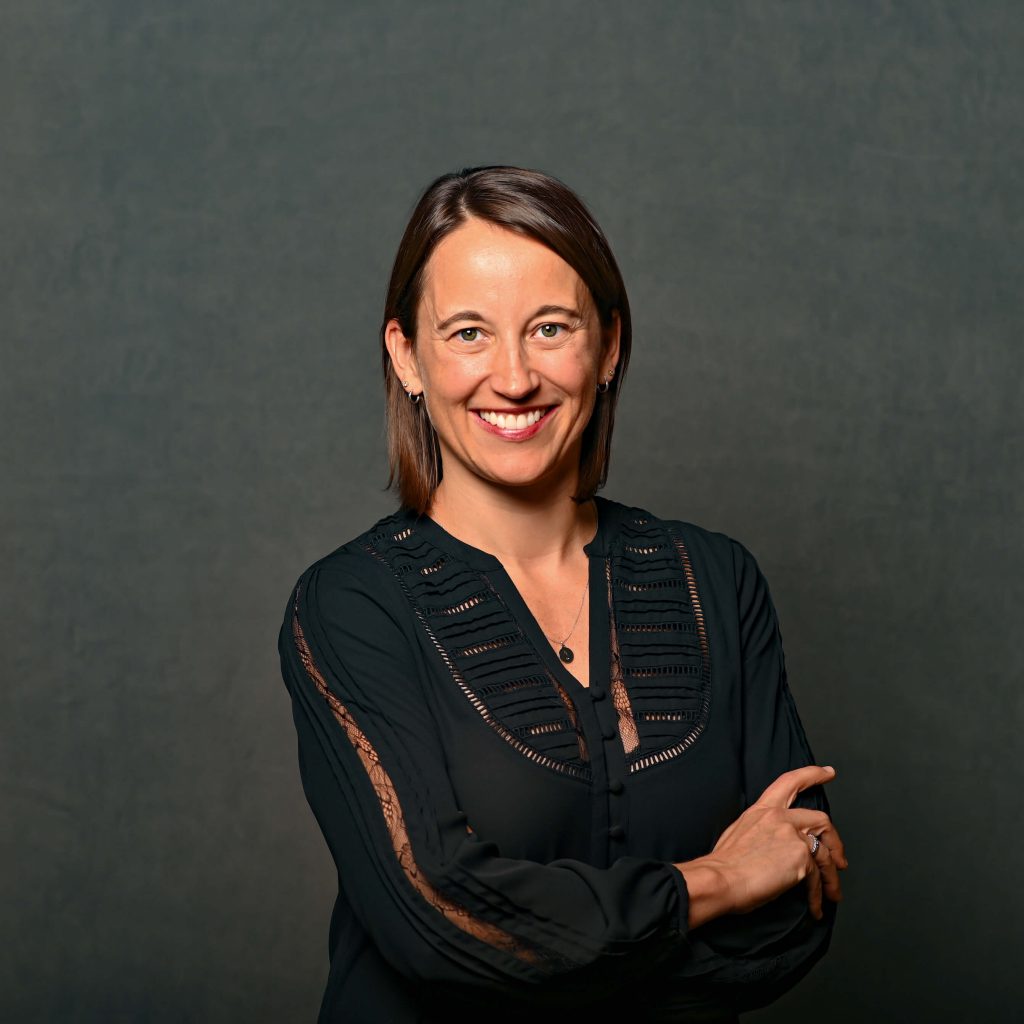 Verb, an Austin-based startup focused on teaching leadership skills, announced recently that it has raised $6.4 million in seed-stage funding.
The funding came from angel investors including Brett Hurt, Nav Sooch, Andy Roddick, Leon Chen, and Barshop Ventures.
Verb plans to use the money for sales and marketing as well as the development of its business to business software as a service platform offering leadership development training.
Leadership development is not just for senior executives, said Verb co-founder and CEO Suzi Sosa.
"We find there is a universal pain point around that first layer of managers – first-time managers," Sosa said. "These leadership skills have never been taught before and there is a humongous market for managers directly above them or directly below them."
Verb's platform is focused on training employees on soft skills by using a blended learning model.
"Verb provided us with the opportunity to offer leadership development as a benefit to our team members," Whole Foods Market CEO John Mackey said in a news statement.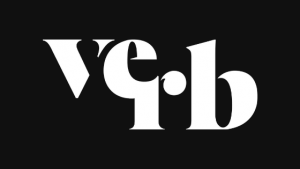 With the latest investment, Verb also plans to do key product enhancements, including personalized learning, expanding the content library, and a new mobile app.
Sosa co-founded Verb in 2013 along with Tom Meredith. The startup spun out of the University of Texas at Austin where Sosa led the social entrepreneurship program from 2010 to 2013. In 2015, the company announced it had raised $2.3 million in seed-stage funding. At that time, Verb focused on connecting large corporations and foundations to thousands of social entrepreneurs worldwide through competitions and its platforms.
In 2017, Verb pivoted to focus on providing leadership training to companies through a subscription-based business model, Sosa said.
Its customers are mid-market companies and large enterprises looking for a turnkey leadership development solution that they can use with their entire employee base, Sosa said. Whole Foods is one of its customers, she said.
"There wasn't an affordable and high-quality scalable solution for leadership training for all employees," Sosa said.
Verb makes its own content spearheaded by Jessica Agneessens, Verb's senior vice president of learning strategy, Sosa said. Previously, Agneessens spent 20 years at Whole Foods where she led an internal leadership academy and created a modern model of leadership development, Sosa said.
That training includes basics for managers like giving and receiving feedback and setting goals and working in teams, but also contemporary skills like having a growth mindset and self-awareness, Sosa said.
"The way that adults learn best is through interactive learning," Sosa said.
Verb's leadership lessons are comprised of 15-minute activities that layer onto each other, Sosa said. In a typical activity, a person might watch a short video clip and then they are required to write or create something in the platform to put it into practice, she said. Verb also has team-based learning modules that link everyone together in a group on Verb's platform. And Verb gives companies the tools to run workshops and training exercises at their own companies, Sosa said.
"Our platform is intended to be highly interactive and experiential," Sosa said.
Verb is trying to impact skillsets and mindsets with training on how to have a difficult conversation, how to set goals, how to prioritize time, Sosa said. It is also focused on the growth mindset, being aware of your unconscious biases and even confidence – developing confidence as a leader, she said.
Since a lot of the training on leadership is expensive, it has been reserved for the elites in companies, Sosa said. Minorities are often not there, she said. So, the platform is an affordable and scalable way companies can deliver this to everyone with a focus on diversity and inclusion, she said.
"Cultivating leadership more democratically across an organization," Sosa said.
"We hope this will help companies identify leadership talent that may be more diverse," she said. "It gives them visibility they didn't have before."
Verb's platform varies in cost depending on the size of the company, the range is from $120 to $500 a year per employee, Sosa said.
In the first quarter next year, Verb plans to launch a new mobile app.
Verb has 30 employees and plans to move its headquarters to Owen's Garage in East Austin early next year, Sosa said.
Personal transformation and leadership development are something companies are looking for, Sosa said.
"We need people who are confident purpose-driven leaders," she said.