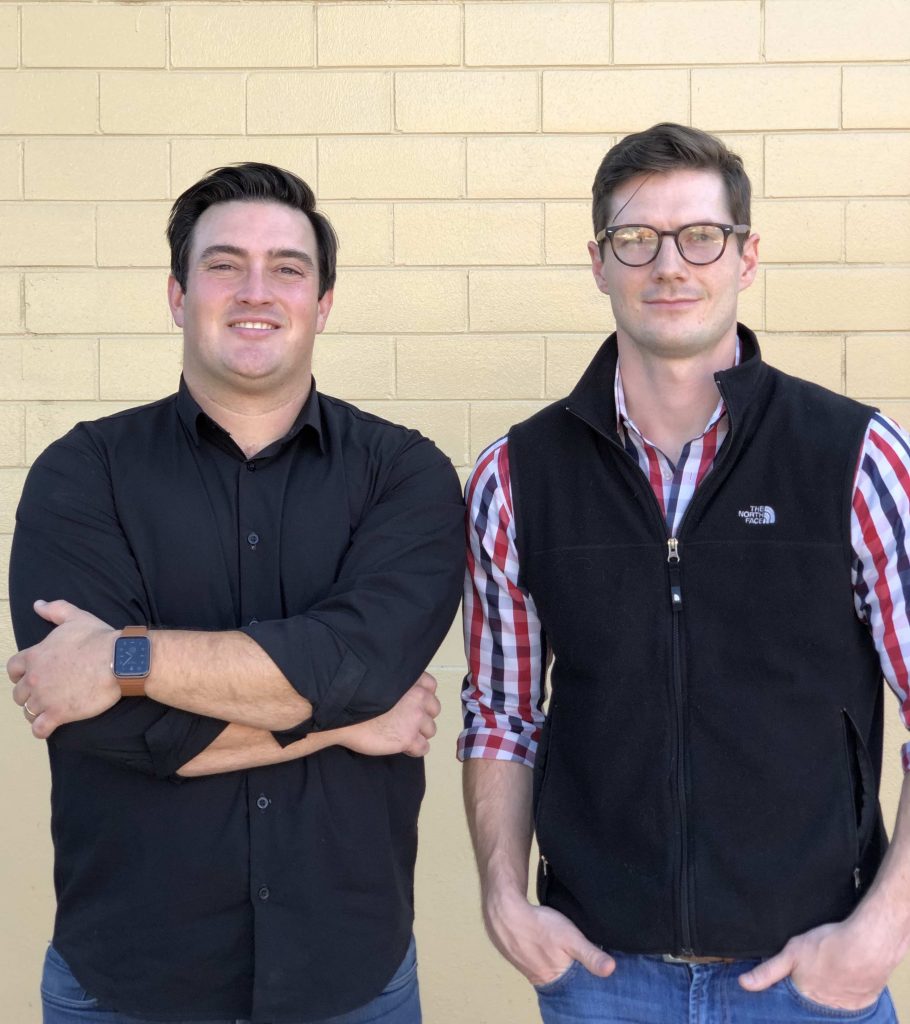 Brands have worked with influencers to sell products through social media for a long time.
But it's been more difficult for them to engage with regular customers who might like their products.
And that's where LoudCrowd saw an opportunity. The Austin-based startup sells software directly to brands that allow them to reward customers who promote their products.
"It's about taking behavior that is already happening and creating a structure around it," said Justin Papermaster, Co-Founder of LoudCrowd.
LoudCrowd on Thursday announced that it has closed a $515,000 Pre-Seed round led by Active Capital, with participation from local angel investors. Papermaster co-founded the company along with Gary Garofalo. They both have extensive experience in the marketing and analytics software space from working at several Austin-area startups including TrendKite, Umbel, and Spredfast.
They came up with the idea after dealing with chief marketing officers and vice presidents of marketing on social engagement projects. The companies wanted a product that would leverage their customers' user-generated content and get them to be more vocal about its products, Papermaster said.
There wasn't a product, Papermaster said. So LoudCrowd created one, he said.
The LoudCrowd platform helps brands create a personalized program to turn customers into a vocal brand supporter. LoudCrowd's platform makes it easy for brands to provide customer incentives when the customers mention the brand on social media. It creates a lot of micro-influencers for the brand, Papermaster said.

Already, companies that do referral marketing provide customers with sign up referral code and they get $10 every time a friend signs up. But people are not going to blast out referral codes, Papermaster said.
Instead, People are tagging brands and acting like influencers on Instagram, Papermaster said. LoudCrowd's software encourages all customers to act as influencers and ambassadors for the products they like and then they get rewards from the brands, he said.
LoudCrowd democratizes the whole concept of influencer marketing by incentivizing thousands of a brand's customers instead of a select few, Papermaster said. LoudCrowd's software also verifies that the person is a customer, he said.
"We're not asking people to do these shameless photos," Papermaster said. LoudCrowd incentivizes a person for a photo they already took and posted and tagged the brand in it. It's becoming a normal thing for people to tag brands in Instagram posts, Papermaster said.
"Normal people are tagging the brands they really love," he said.
Right now, LoudCrowd is only available on Instagram, but it plans to branch out to Pinterest, Snapchat, and TikTok, Papermaster said.
LoudCrowd is based in an office at E. 3rd St. and Chicon St., which is the original Zebra office in Austin. It has eight employees.
"Influencer marketing has clearly become a huge and growing business," Pat Matthews, founder, and CEO of Active Capital. "We love the approach Justin and Gary are taking to help everyday consumers become engaged "influencers" for their favorite brands."