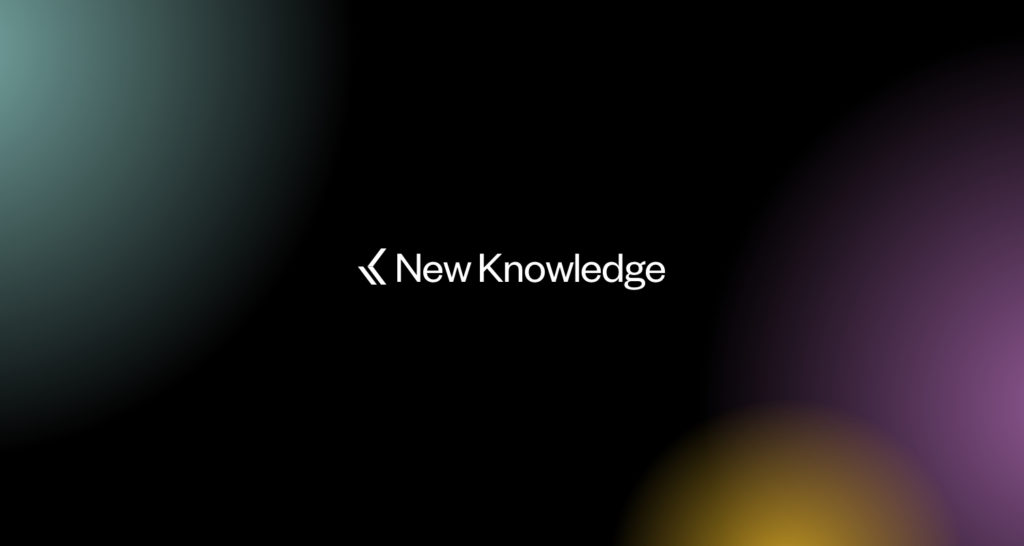 New Knowledge, a Cybersecurity firm, announced on Tuesday that it has received $3 million in additional funding.
BuildGroup and Lux Capital provided the funding.
Last August, New Knowledge announced it had raised $11 million in funding, led by GGV Capital. To date, the company has raised $18 million and it has 50 employees.
New Knowledge plans to use the funding to enterprise platform later this year. The software platform helps companies detect, monitor and mitigate social media manipulation.
"We are excited to partner with BuildGroup with this investment," New Knowledge Founder and CEO Jonathon Morgan said in a news release. "We're ready to scale our platform and bring our information integrity capabilities to a wider enterprise audience. It's crucial for modern businesses to understand the authenticity of conversations that impact their brand and their customers, and identify the online groups that are trying to undermine their brand integrity. New Knowledge is proud to work with companies that share our vision for a more authentic internet."
BuildGroup, based in Austin, invests in business to business startups that use data science and cloud services to radically alter existing industries. Rackspace's former CEO Lanham Napier and other former Rackspace executives founded BuildGroup.
"New Knowledge is precisely the type of company with a modern business model that we look to partner with," BuildGroup CEO Lanham Napier said in a news release. "Their technology offers insight into how a brand is being discussed and potentially manipulated online, and we think provides the next generation of tools for companies to manage their brands and customer networks. Jonathon and his team are in precisely the right position to scale aggressively and have a major market impact."
New Knowledge, founded in 2015, was one of the first organizations to identify Russia's campaign to influence the 2016 presidential election.