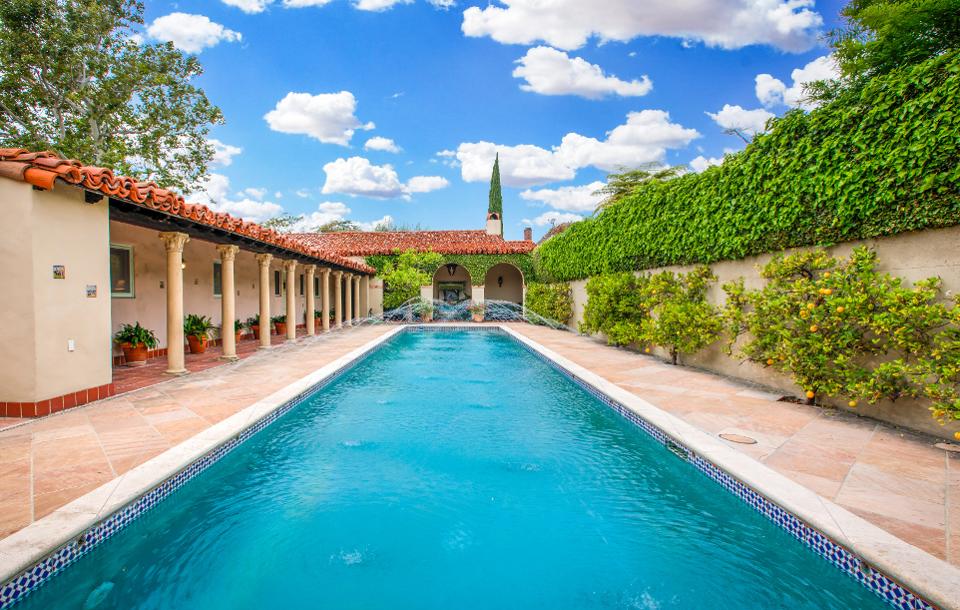 TurnKey Vacation Rentals, one of the nation's largest vacation rental management companies, recently announced it has secured $48 million in funding.
The Austin-based startup plans to use the funds "to fuel market expansion and the development of new vacation rental offerings and technologies for individual owners and small property managers," according to a news release. Altos Ventures, a current investor, led the funding round with participation from existing investors Adams Street Partners, Greenspring Associates and Harmony Partners.
To date, TurnKey has raised $120 million since its founding in 2013.

"This investment in TurnKey highlights our deepening conviction that technology is the key to driving quality and efficiency in vacation rental management," Anthony Lee, Managing Director at Altos Ventures, said in a news statement.

"This is our largest funding round ever and the third time our current investors have led the effort," TurnKey Chairman and CEO John Banczak said in a news release. "TurnKey will hit the million-guest milestone this year, delivering industry-leading hospitality on the most sophisticated technology platform in the business."

Banczak and T.J. Clark founded Turnkey in 2013, pioneered a new model for full-service vacation rental management.

Along with the funding announcement, TurnKey also announced that Clark will now serve as President and Chief Development Officer, Banczak will continue as Chairman and will also serve as CEO, and CFO Jen Ford will also assume the role of Chief Commercial Officer.
Correction: the headline previously misstated the amount raised.