SiFive, based in San Mateo, Calif., has expanded to Silicon Hills with an Austin office.
Founded in 2015, SiFive is a fabless semiconductor company that produces computer chips based on the RISC-V instruction set architecture. Its customers include Qualcomm, Imagination Technologies, Avatar Integrated Systems, Quicklogic Corp.. The company also recently closed on $65 million in Series D funding. It has raised $129 million to date, according to CrunchBase.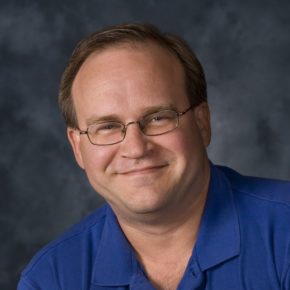 SiFive's Austin office is led by long-time semiconductor executives Keith Witek, senior vice president of corporate development and general counsel and Hiren Majmudar, the company's vice president of product development.
SiFive's office is in Bee Cave and has 14 employees. It focuses on sales, field application engineering, product and marketing functions. And the office is expanding and hiring more employees.
"Strong relationships with technology companies are key to SiFive's future success and growth," Witek said in a news release. "Austin is a large and growing technology hub, and SiFive's presence here will allow us to strengthen critical business alliances. Our goal is to help customers create new system-on-a-chip solutions with the advantages of reduced cost, faster time-to-market, more efficient use of headcount and lower risk, all accelerated through pervasive ecosystem support and the rapid customization and innovation that an open source business models can enable."
"Our mission is to enable everyone, from individual innovators to startups to large multi-national corporations, to create custom hardware for their products with customizable RISC-V IP and cloud-based SoC development," Majmudar said in a news release. "With a RISC-V strategy top of mind for many leading semiconductor companies, we will make RISC-V cores, efficient cloud SoC design and SiFive solutions the clear choice for improving design efficiency for teams driving differentiated SoC solutions to market."
Witek, who holds more than 30 patents in semiconductor and related technologies, has previously held leadership positions at Motorola, Wilson Sonsini Goodrich and Rosati, AMD and Tesla, Witek led legal, business development, corporate development, venture capital, engineering and strategy teams to drive multinational, strategic programs.
SiFive also has offices in Beaverton, Ore, Boston, Bangalore and Pune, India, Shanghai, Taiwan, and Seoul, South Korea.