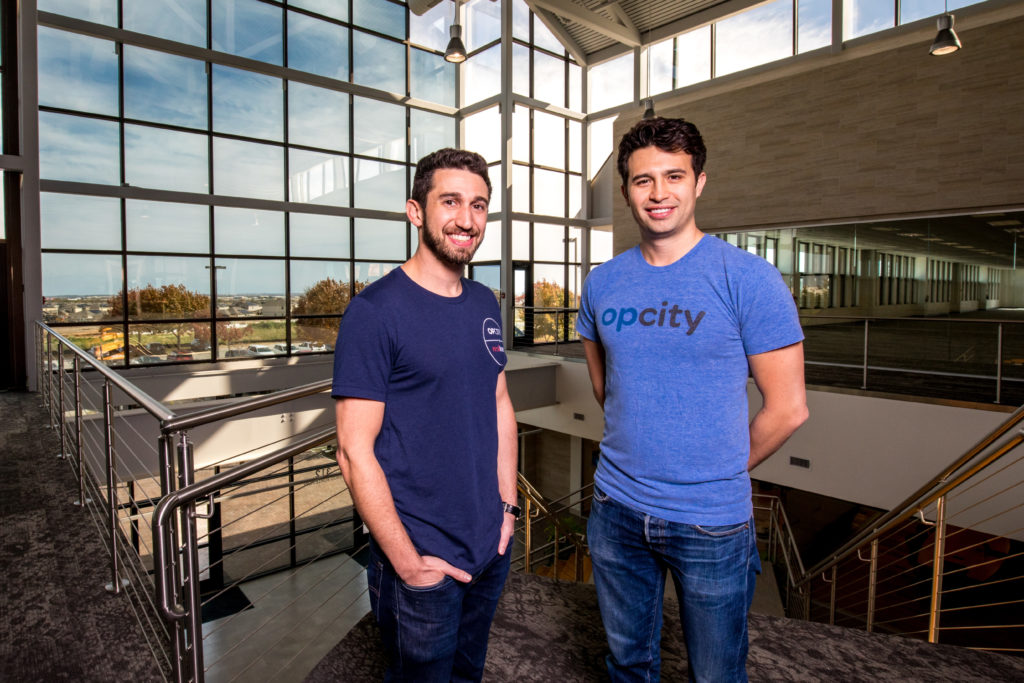 Opcity announced Thursday plans to open a second office in downtown Austin with up to 200 employees to serve as its product and engineering hub.
The Austin-based startup plans to move into its new office at 901 E. 6th Street in the fall. It plans to occupy 29,000 square feet of a 129, 444 square foot building currently under construction.
The new Opcity office will be home to its product, engineering, data science and analytics employees.
Opcity originally started at Galvanize downtown and branched out to the nearby Silicon Labs building. But the fast-growing startup, founded in 2015, needed more space and moved its headquarters in 2017 to a large building in the Burleson Tech Center South of downtown.
And last year, Move, Inc., which operates Realtor.com, and is a subsidiary of News Corp., acquired Opcity for $210 million.
"This new location will give us access to a greater pool of resources and talent that will allow us to remain a leader in real estate innovation. Downtown Austin is a great tech hub and we're excited to be back in the heart of it," Ben Rubenstein, CEO of Opcity, said in a news release.
The new office features natural light and is being designed by architectural firm Perkins + Will to mirror other realtor.com locations. It will "be equipped with a fully stocked kitchenette, meeting and huddle rooms, secure bike racks, a dog park, showers, and more," according to a news release.
Opcity creates a "technology platform that uses data science and machine learning to connect home buyers and sellers with a real estate professional that meets their specific needs"
Opcity has approximately 600 employees focused primarily on customer service, sales, marketing, finance and accounting at its 6800 Burleson Road headquarters.