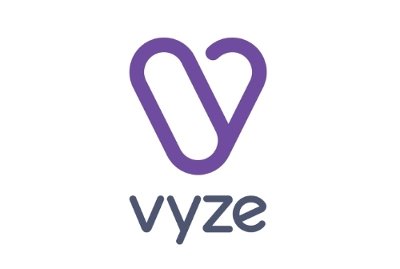 Vyze, a cloud-based financial technology company, has raised $13.1 million in venture capital to accelerate its growth and expand into new markets.
Austin Ventures with additional investment from Fathom Capital and Starvest Partners led the Series C financing round. The company, founded in 2008, has raised $48.1 million including the latest funding round.
As part of the deal, Ken DeAngelis, Co-Founder and General Partner at Austin Ventures, will join the Vyze Board of Directors.
Vyze is focused on the retail industry. The company has seen its retail customers double during the past year and its finance volume through its platform increase 700 percent. Vyze works with lenders to provide consumer finance products like branded store credit cards, installment loans and lease to own payment plans. It is available in more than 2,000 stores throughout the U.S. It's also available through online stores and call centers.
"Traditional retail financing relies on an outdated retail financing model, resulting in limited consumer choice, and credit rejection rates that average 50 percent in the store and up to 75 percent online," Keith Nealon, CEO of Vyze, said in a news release. "In contrast, the Vyze platform connects retailers with a variety of lenders, boosting approval rates to upwards of 80 percent. Retailers using Vyze gain access to multiple credit solutions to better serve all their customers and drive continuous growth."
"Vyze is bringing much-needed innovation to the retail financing market with a platform that optimizes the entire industry, similar to a service like Airbnb in the lodging industry," Chris Pacitti at Austin Ventures, said in a news release. "Building out this type of optimization for a marketplace is not a trivial task, but Vyze is now at the point where network effects are starting to yield the exponential growth promised by the model."
Vyze's technology lets retailers offer their customers more options for paying for goods and services both in brick and mortar stores and online. That results in higher consumer satisfaction and increased retail sales.