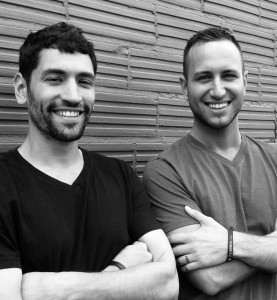 The Zebra, which created an auto insurance aggregation and comparison site to save consumers money, has raised $17 million in Series A funding.
The Austin-based company's investors included Silverton Partners, Daher Capital, Ballast Point Ventures, Mark Cuban and Mike Maples Jr.
"Insurance shopping is a major pain point for the 250 million-plus U.S. drivers on the road," Mike Maples Jr. said in a news release. "With The Zebra, we're demystifying an opaque insurance industry and simplifying that process in a way that serves both drivers and insurance companies."
The Zebra aims to help insurers more efficiently acquire customers by bringing transparency to the space and educating consumers about car insurance.
"These antiquated distribution models require innovation. Today, consumers expect optionality and speed in nearly every area of their lives, and now technology allows us to create the tools needed for insurers and consumers," CEO Adam Lyons said in a news release. "The Zebra's proprietary solutions enable us to qualify and match drivers with insurers. Insurers love it and consumers need it. This win-win scenario has helped us grow very fast."
The Zebra provides visibility into the murky world of car insurance pricing and coverage by allowing drivers to compare side-by-side customized quotes in seconds from over 200 insurance companies across all 50 states. It also provides resources for drivers to evaluate companies based on coverage, customer reviews, claims satisfaction and more. The Zebra saves drivers an average of $368 per year.
The announcement caps off a year in which the company provided 3.5 million unique drivers with customized quotes and expanded relationships with over 40 top insurers.
The Zebra plans to use the capital to enhance its product offering, strengthen partnerships with insurance carriers, and expand its quickly growing team. The company, named a 2015 Best Place to Work in Austin, is hiring across engineering, business development, sales, and marketing.
Silicon Hills News did this profile of The Zebra in 2014.