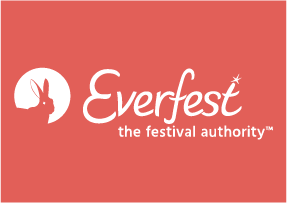 Everfest has launched a new festival photography program to complement its marketplace for discovering festivals worldwide.
The Austin-based startup just launched the program to give photographers a chance to have their work published on Everfest. Photographers can apply on the site, upload links to their portfolio and if they are approved they get press passes to cover the festivals.
"All we need is their name, what festival they're interested i shooting, and link to their portfolio," Maddie Rish wrote in an email. "I feel that this a unique opportunity for hobbyists/amateur photographers to get their name out there, and it's very exciting on our end as well."
Everfest officially launched in April of this year with $1.5 million in seed stage funding. Jay Manickam, co-founder of uShip and Paul Cross, founder of Ticketbud, founded the company in October of 2014.