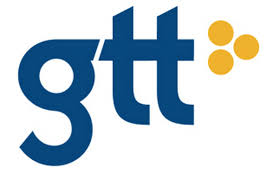 GTT Communications Tuesday announced it entered into an agreement to acquire One Source Networks, an Austin-based telecommunications company, for $175 million.
GTT reports the acquisition extends its worldwide network, expands its cloud networking services and increases its multinational client base and adds talent to its sales force.
The deal involves GTT paying $175 million including $165 million in cash and $10 million in GTT common stock.
One Source Networks is profitable. For the quarter ending June 30th, the company reported revenue of $20.5 million and a profit of $9.1 million. For the 12 months ended June 30th, the company had revenues of $74.6 million and a gross profit of $31 million.
The deal is expected to close in late October subject to regulatory approval.
"This transaction accelerates our growth strategy by adding deep relationships with a diverse blue-chip client base and broadening our portfolio of cloud networking services," Rick Calder, GTT President and CEO, said in a news release.
"Today's agreement provides great benefit to our clients as well as our two organizations," Ernest Cunningham, One Source Networks CEO, said in a news release. "GTT gains a talented employee base with a proven track record of supporting Fortune 1000 clients and a passion for providing a differentiated service experience. OSN clients will benefit from GTT's global network reach and expertise in delivering a comprehensive portfolio of cloud networking services."