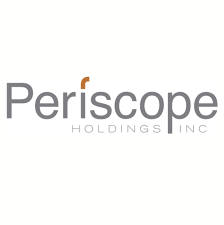 Austin-based Periscope Holdings has acquired BidSync, a cloud-based procurement and bid notification service for the public sector.
The terms of the deal were not disclosed. Parthenon Capital Partners, Periscope's private equity partner, assisted in the acquisition.
Our acquisition of BidSync is incredibly exciting and we are thrilled to bring these two public procurement industry leaders together," President and CEO of Periscope Holdings Brian Utley said in a news release.
"We are enthusiastic about joining the Periscope team," BidSync CIO and interim CEO Fred Tillman said in a news release. "The combination of these two eProcurement pioneers will have tremendous benefits to our customers and the eProcurement industry as a whole. Not only will this transaction bring together the two industry-leading eProcurement products for the public sector and higher education, but it also will enable BidSync and Periscope to drive further innovations that enable better purchase interactions between agencies and vendors."
With the completion of the transaction, BidSync employees join the Periscope Holdings team led by Utley. BidSync will retain its location in American Fork, Utah.