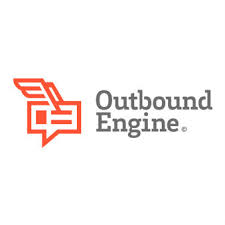 OutboundEngine, an email, social media and content marketing platform, has closed an $11 million Series B funding round led by Silverton Partners.
Other participating in the round were Noro-Moseley Partners, Harmony Partners, Altos Ventures and Capital Factory.
The Austin-based startup plans to use the money on office expansion, product development and new vertical markets.
"The majority of business owners don't have time or interest in becoming marketing experts," Branndon Stewart, founder and CEO of OutboundEngine said in a news release. "And they no longer have to. We provide a powerful, affordable and fully automated SaaS marketing platform that turns their existing client list into a stream of repeat business and referrals. It's more cost effective than buying leads and frees them up to do what they do best – their jobs."
OutboundEngine provides an engagement platform for more than 4,500 customers.
"We're excited to see OutboundEngine democratizing marketing automation," Morgan Flager, General Partner, Silverton Partners said in a news release. "The market is saturated with great DIY marketing solutions, but those don't help SMBs get more done because they require time and expertise to manage. This is a huge market and we've seen plenty of evidence that 'done-for-you' solutions will soon become the dominant paradigm in SMB marketing."